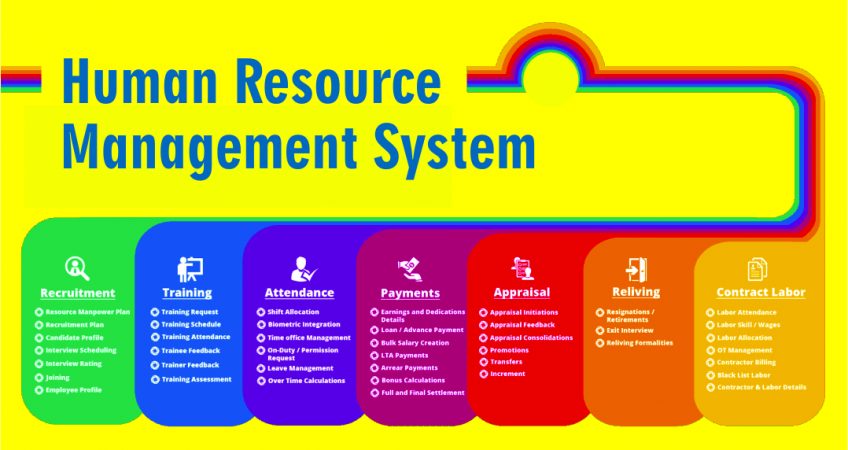 Why HR Software is Important
Why is HR Software important?
Human Resources plays a critical role in the smooth functioning of an organization, irrespective of its size. A lot of functions like recruitment, salary, employee attendance, management of travel and its expense, performance appraisal, payroll processing, and many more have to be managed efficiently as the functioning of the department has a great impact on all other departments of the enterprise. A high-stress environment exists in every HR department due to the work behavior. One of the best possible ways to ensure smooth functioning of the HR department is the installation of an HR software into your workplace. The implementation of an efficient HR system is essential to compel a high-performance standard and to complete the pending tasks at the earliest. A smoother implementation guarantees a stronger functioning of the HR department.
d'Katia is an excellent software development company in Kochi, equipped with highly customizable, ready to use, top-quality software and installation experts helping your enterprise to execute critical, multiple functions in a centralized setup. Collection and interpretation of data from various departments for a detailed analysis together in order to improve the productivity of the firm is really a tough task without the help of an HR software. We closely understand the routine working style of your firm, help you to prioritize the accurate tools, and train you well to make the best out of the newly implemented HR software. We have come up with an end to end and highly acceptable HR solution, ensuring great ease of management and efficient functioning of your office.
As a very large number of hectic HR functions are automated by the HR software, there is a remarkable rise in the productivity of the staff. Even the non-HR people are given the access to manage their benefits which introduces a new definition of transparency within the organization. Our HR software automates the most common HR functions like the payroll information, hence only a very less possibility exists for manual errors. It encompasses an easy method for the management of every aspect of your business along with the compliance related information. Thus, it helps to keep you on the right legal side as well. HR software involves metrics tools to accurately evaluate the primary concerns of a business like the turnover rate and hiring costs. Enrich yourselves with a lot of tools with our HR software and devise your business strategies.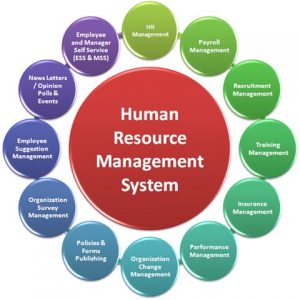 The HR software system has become a necessity for all the companies irrespective of its sizes, location, or mode of operation. It enables the organization to cut their costs, increase productivity, and save time. Constantly monitor your labor, foresee the labor requirements, facilitate the everyday employee management and an effortlessly do the financial reporting to the accounting department with the customized HR software. Enjoy all the benefits and experience the positive change along with an increased productivity of your business on the installation of an HR software.