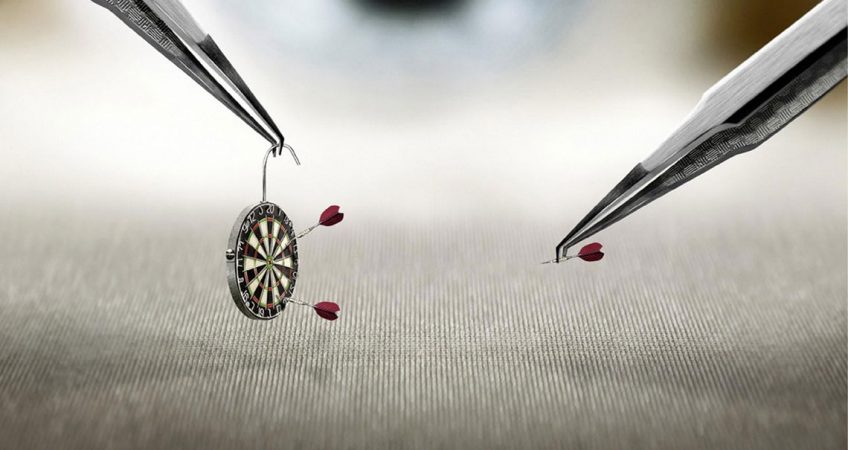 We are not a startup, we are experienced!
Like a very smart and intelligent student with a bright future who is easily identified by a good teacher in his class, d'Katia had its royal launch in 2009. With a primary aim to take up ERP software development, in just a few years we have succeeded in our domain. We have gained much of our experience in software development and implementation in almost all the industries. Now, we take pride to present you that, we are listed in India's top 100 startups and Kerala's top 10 startups.
We strived hard, to evolve as the most wanted vendor, and have succeeded in a grand global expansion with offices in New Zealand, Bahrain, and Saudi Arabia. Our core aim is the comprehensive integration of your business to unlock the hidden values and help you to gain quick wins. Bring in an unmatched transparency among different departments of your business to align your procedures and stay ahead of the competition.
With more than a decade of experience and empowered by the dedicated staff, we are the pioneers in software development, providing world-class ERP solutions to be location independent, IT infrastructure management with a key focus to reduce your IT costs, spread extensively to Mobile app development, digital marketing which including the modern online marketing concepts of SEO, SMM, and PPC, Design and development of electronically intelligent websites, and much more. We are delighted to serve as one of the best consultants for data analytics, delivering our clients with a competitive advantage from their data.
Apart from these outstanding world-class services, some of the other secret keys to our global acceptance include the best support services during, before, and after installation, excellent expertise in customization staying closely attached to the client requirement, maintaining a good relationship with clients, Extra care to come up with the comprehensive IT solutions, Industry expertise in all segments, ERP Implementation expertise, and a lot more. We are the vendor of choice today as we have more than a decade of experience with a remarkable industry experience in all segments.
The perpetual list of the industries we serve, stamp the efficiency together with recognition. For these years we have been successfully serving and continue to serve the industries of different domains, including Information Technology, Aerospace, Banking and Finance, Government, Telecom, Automobile, Production and manufacturing, Media and publishing, Educational Institutions and more.
We were one of the shining start-ups a day, and are a well-experienced company today, taking conscious efforts to deliver time-bound, high-quality solutions and consistently stay one jump ahead of the competition. We understand the risk of taking up a wide variety of requirements and work accordingly with a responsibility to discover the potential of your business, make you stay united, and grow your business out of the office walls. Let us together make things easier like never before with our fully customized software applications, ERP services, Security solutions, and a life- long support. As an experienced ERP software company, we just help you to stay relaxed, and secured!