Sales & Distribution Software (VAN SALES)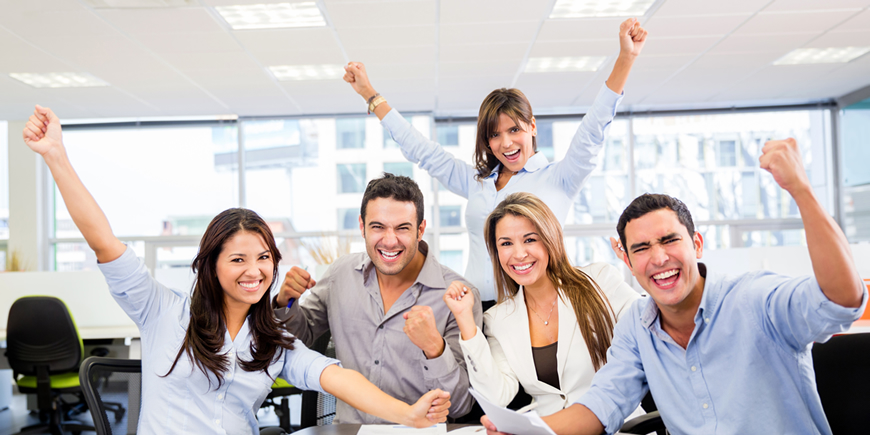 Van Sales is an innovative module developed by our team which enables effective distribution of goods through Van. With this particular module the entire process of selling goods from the Warehouse to the retail points through vans. The process takes care of the distribution as well the core delivery of goods at the point of demand.
The route scheduling also could be done in this particular module which allows proper structuring in the delivery and the sales of goods. The sales information gets automatically updated into the cloud server thus giving real time information on sales. The route management gives details on who the next customer information. The stock management in is also being promptly managed in this particular module.
This Can Be Achieved By :
Route Scheduling
Pricing / Discounts per customer
Route Customer Transaction History Balances
Credit Limits per customer
Last / Next payment per customer
Information on Stock availability
Sales Orders / Invoicing
Sales Invoices / Receipts
Payments Received / Receipts / Cash / Credit / Outstanding
Products Price Catalog
End of Day Reports
Customer Statements / Aging Analysis