Mobile Application Development in kerala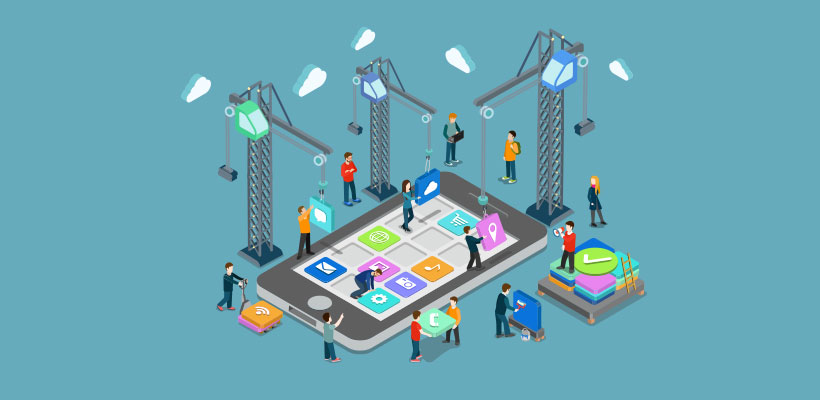 IS IT TIME TO GET A MOBILE APP?
Ask yourself these questions:
Would an additional channel for sales and marketing help improve your customer relationships, revenue and profits?
Have you got mobile staff that need to quickly and safely share data with the office even when they have no mobile signal?
Do you need a low cost, mobile solution that's safer and quicker than web apps with better functionality?
Why the heck would a small business need an app?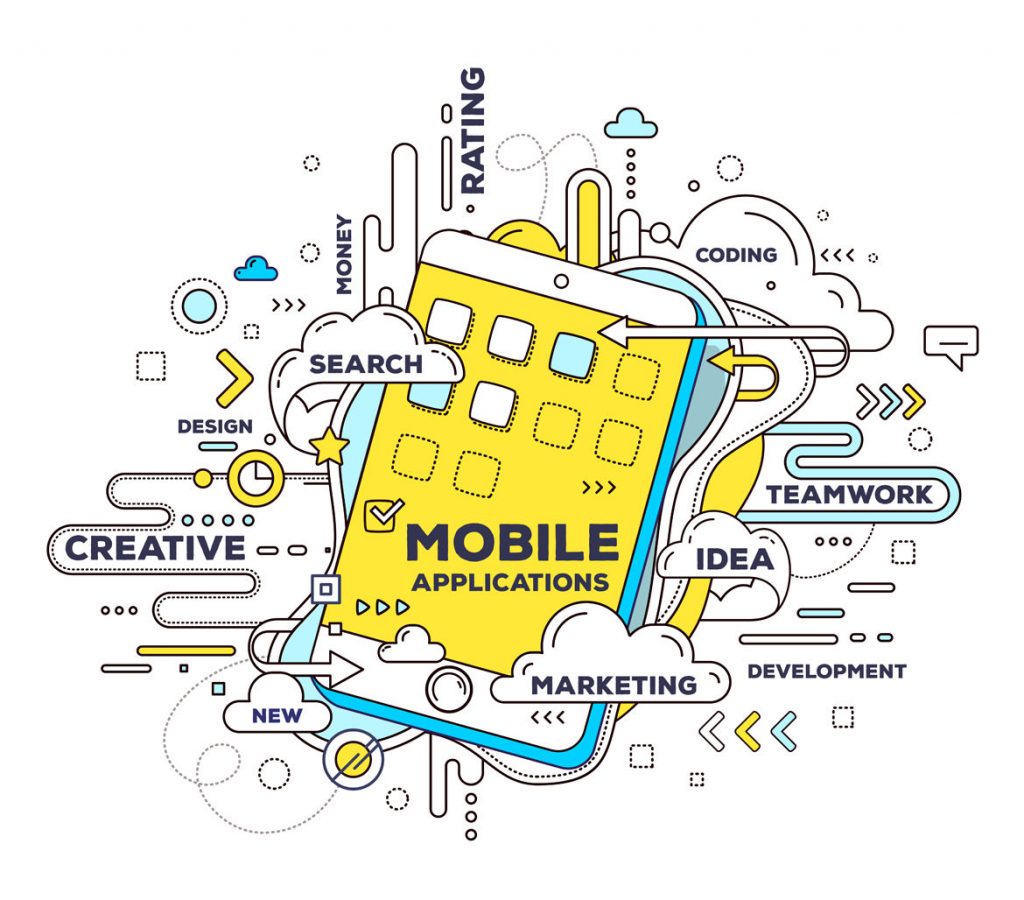 End-to-end mobile application development and everything you need to deliver great mobile apps
End-to-end mobile application development and everything you need to deliver great mobile apps
Mobile application development is on the rise as mobile technology is on the forefront today. d'Katia Software Consultants are one of the leading mobile app development company and our highly skilled and enthusiastic team has proven their expertise and mettle time and time again by rendering high-quality mobile application development services across the globe. We are well renowned in meticulously designing and developing customized mobile applications and solutions from the initial conceptualization stage to the endpoint delivery of the product.
Whether its iOS, Android app development, or Windows Phone, we have created mobile apps of varying complexity that cater to the business needs across various companies. With years of experience under our belt, our team of experts includes highly-skilled analysts, UX/UI professionals and certified software engineers who are well-versed in building heavy enterprise-grade mobile solutions for all the major platforms. We develop native, cross-platform, and web mobile applications. Picking the right approach to mobile apps development is extremely important as one wrong move can make or break your project. No matter what your mobile applications development needs are, we've got you covered as we have years of experience of working with a diverse client-base and have been pioneers and the leading mobile app development company since the days of Palm, Brew, Symbian, J2ME and Windows Mobile.
Our skilled experts make use of an agile, low-risk mobile apps development methodology that has a proven success record and ensures quick results and 100% visibility which has enabled d'Katia Software Consultation services to be a benchmark in the world of mobile applications. At every stage in the process, we ensure that we proceed only with your complete approval to assure utmost satisfaction.
Why choose d'Katia for your Mobile App Development Needs:
We have over 9 years of dynamic experience as a software development company and are experts in the field o iOS and android app development catering to a variety of sectors and industries. Our team in Kerala comprises of proficient business analysts, software developers, quality analysts, top-rate designers, digital media professionals with a single-minded approach to elevate your business to the next level.
Our teams of exceptional and dedicated designers based in Kerala, India are equipped with the skill-sets required to create an exceptional mobile experience by creating an aesthetic user interface designed to captivate the senses.
We are mobile app Development Company who does real-time device testing on various devices which means software bugs are discovered and fixed early on.
Maintaining security and confidentiality of client's projects is our number one priority. We address industry-specific security requirements and business continuity standards from day one of the project.
We provide constant updates on the status of your project and our lines of communication are always open so that you're always in the loop regarding your project's status.
We offer quality driven solutions with seamless integration from the onset to get your business and brand ready for the mobile revolution. We also leave room for future technological advancements so that your application can be updated or augmented at any point in the future.
Mobile Websites
Recent media reports suggest that by 2014, over 50% of world consumers will be using smart phones and accessing the Internet from them. We are here to make sure you are ready for this influx of customers seeking information on-the-go.
Our team understand a website that is viewable on a mobile device is not the same as one optimized for a mobile device. When developing a mobile-optimized website, we takes into account the smaller screen size, touchscreen capabilities and other functionality of most phones to create a better user experience.
Quality Assured
From our initial consultative approach where we ensure we get to the bottom of your business problems, through to the processes we have in place to ensure nothing goes wrong in development and even our recruitment policies, we have quality at the heart of our business.
Effective
This obsession with quality means our clients get apps that work, look great, never break and are truly effective as the end users engage with them time and time again.
Enterprise Apps can revolutionise an enterprise's productivity and efficiency by providing realtime business data, straight from your mobile workforce.

CLIENTS COUNT ON US FOR MUCH MORE THAN CODE
That's why d'Katia has assembled a team of technical experts and business advisors capable of coaching you through every phase of the product development lifecycle.
Enterprise apps made awesome-Development & Quality assurance
For all aspects of the development process we apply an iterative process allowing for a more flexible and efficient workflow.