Software for Advocates
Advocate office management software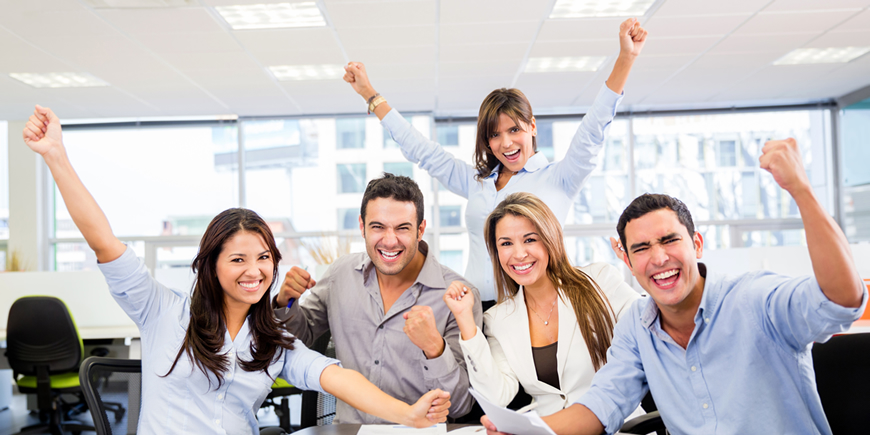 The Advocate Office Management System is an automation suite for managing the back end activities of an advocate's office. The suite consists of the following modules like Notices & Complaint Management, Case Management, Employee Management and Accounts Management. The software helps advocates to manage their cases as the full history of each case is available in a single click. The software also helps to effectively manage their redundant work in the form of the preparation of notices & complaints.
Notices & Complaints Management
The notices and complaints at an advocate's office could be effectively management via this particular module. The notices and complaints could be inputted into the system individually or as a bulk via preferred formats. The navigation from one stage to another is also easily defined in this module. The bulk printing of the notices and complaints is being taken are in this module.
The case history is being kept intact in this particular module. It gives insight to the complete details of a particular case including its basic details, accused details, witness details, proceedings, adjourn dates, remarks, files or comments if any. The case management also comes with a case book feature in which the cases of each day are listed out.
We help manage your company's most important assets your employees. Now manage your people with a smarter, simpler solution that automates the full hire to retire lifecycle in one easy to use Solution.
HRMS solution offers tools to manage the entire employee lifecycle including employee management, Payroll, Leave Apply & Tracking, Attendance Management. AddHRM addresses your needs in recruitment, development, training, talent management and more. Streamline your processes, reduce duplication and nurture your best talent with this cloud-based HR solution.
The financial management module empowers you to obtain up to date accounting information online. The suite comes along with package that involves General Accounting, Management Accounting, & Fixed Assets Management with all statutory reports. The module is seamlessly integrated with the other module which helps in tracking payables & receivables without cross entries.
Lawyers Office Software Features
Case History details
Automatic Case Status updates
Notification on Mobile
User Friendly
Bulk Printing – Notices & Complaints
Access from anywhere