CLOUD BASED SOFTWARE SOLUTIONS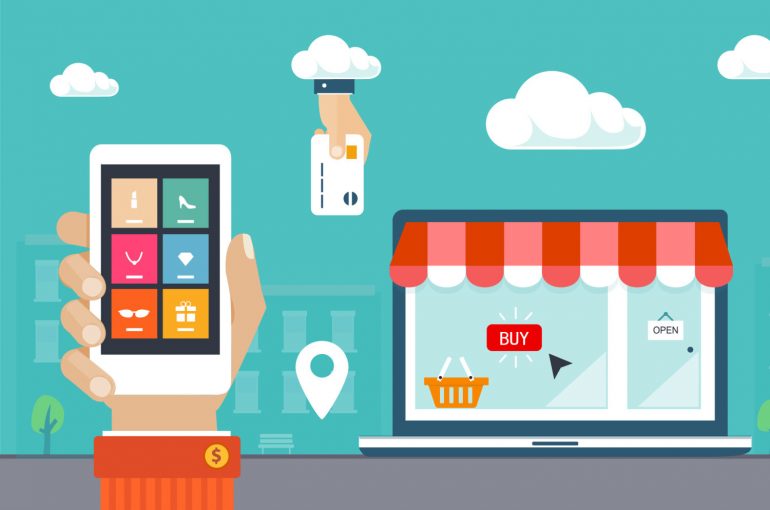 Cloud based erp solutions for your business
Efficiency is the need of the hour
Cloud solutions have become an integral part of our day-to-day lives and have revolutionized the business landscape as well. Today, thousands of organizations across the globe make use of Cloud counting which helps faster provisioning, on-demand access, and scalability.  They include everything from IT infrastructure to developmental platforms and software, and have rapidly become a compelling and reliable delivery model for business applications.
Cloud computing solutions come in the form of Infrastructure as a Service (IaaS), Platform as a Service (PaaS) and Software as a Service (SaaS) and enable organizations to focus on their core business operations instead of managing IT.  We at d'Katia are a cloud based software development company and offer organizations utility type resources, like networking, virtual machines, and storage capacity. We help organizations become more adaptive and responsive by means of quick implementation methodology so that you can realize the benefits of our cloud solutions quickly. Our Cloud resources can live both on and off premises, or a combination of both by way of employing a hybrid cloud model thus helping in reducing costs, increasing efficiency, optimizing infrastructure, and supplying developers with the right tools.
Marvelous Cloud Solutions
Earlier implementing a new application meant disbursement of a huge capital overlay to meet the costs of equipment, licenses, consultants and overall integration. However, with the help of our top-notch cloud ERP solutions, these expenses are drastically reduced and you end up paying a monthly subscription fee or even opt for a pay-as-you-go option. Additionally, we help logically and smoothly extend the extent of cloud solutions, offering everything from document creation and backup to social CRM and accounts to complete the solutions required categorically for your business. This enables you to focus on your core business and strategic initiatives versus managing IT. What more, our Cloud applications are extremely versatile and flexible and are designed to be accessed securely from anywhere and from any device.
Our Cloud ERP solutions also help mitigate the risk factor of you losing your confidential information and data as it is stored securely in the cloud servers thus helping prevent a potential disaster as in the case of your laptop or desktop getting stolen or hacked. Additionally, implementing our cloud solutions also take away the risks of potential downtime resulting from patching, upgrading and testing applications. This enables your IT staff to concentrate and work on things that matter, like new projects and innovation rather than spending valuable time fixing errors and applying patches. Make the most out of your investment and invest in our class-leading cloud-based system.
.