PosTabz - POS Billing Software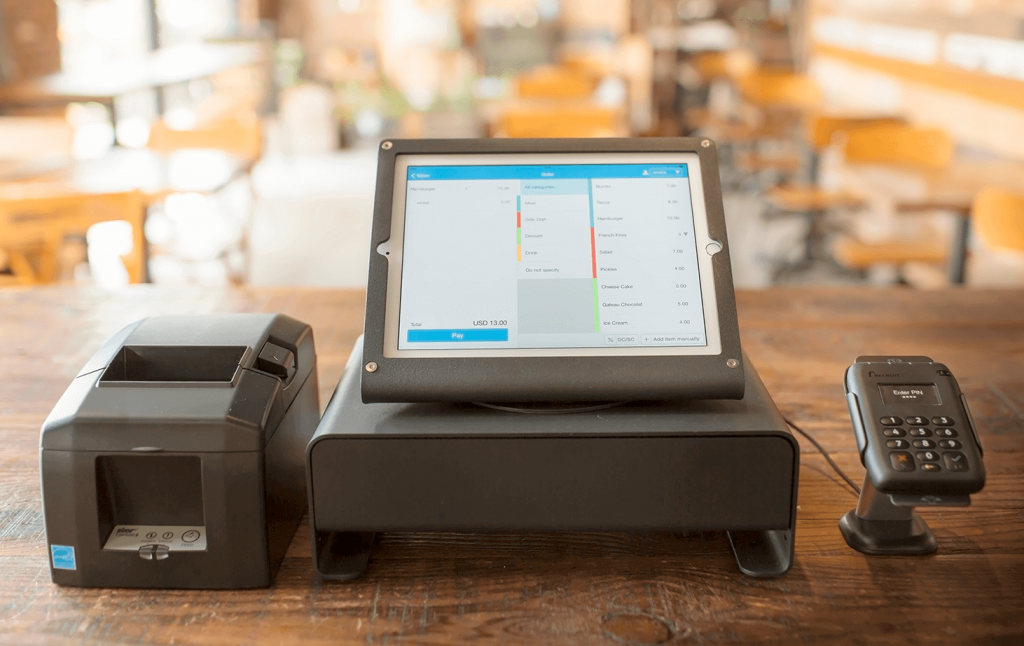 PosTabz – A Simple & Effective Solution for your Billing Woes
PosTabz is a simple and effective POS billing software solution for Textiles, Jewellery, Super Markets or any retail store and different small and mid-sized Business. Our POS billing software could be hosted in your local outlet or on a cloud which helps in providing real-time data of sales & inventory. PosTabz is loaded with features like touch screen POS billing solution, barcode management, gift cards, expiry management, purchase management, rack & inventory management, e-commerce API integrations and much more.
PosTabz also could be customized as per the business requirements which help in suiting all your needs. PostTabz  Billing Software helps in sending billing details to your clients through email or SMS which helps clients to track bills and creates a positive relation with the store. Customer loyalty is given prior importance in the POS billing software, maintaining the purchase details, item details, purchase date & time etc. The customer is also provided with gift card purchase option, loyalty point redemption option and also could be a group to different price groups according to their purchase. PosTabz also comes with lots of intuitive reports which helps in analyzing present, past and even future projections.
Our pos software has an intuitive dashboard, provides an overall financial position of your outlets. POS dashboard helps in providing details on the go via the responsive designs. The dashboard is loaded with graphical representations which help in quick data analysis.
The Solution supports the barcode generation in any standard methods like Gs1 or self – Barcodes. Barcode Scanning is also used in the POS Software module which allows hassle free billing. Stock controls are properly managed by enabling barcode scanning at each product movement points.
The financial management module empowers you to obtain up to date accounting and billing information online. The POS software comes along with the package that involves General Accounting, Management Accounting, & Fixed Assets Management with all statutory reports. The module is seamlessly integrated with the other module which helps in tracking payables & receivables without cross entries.
Now manage all kinds of products be it eateries, clothes, groceries, electronics, eatables or anything with our POS billing software. Standard, Combo or digital products could handle with ease. PosTabz comes with easy barcode & label printing options which help to track your complete products
Our POS billing Software comes with the latest touch compatible designs which could be integrated into a POS system or even in a tablet. It also has separate register reports, virtual keyboard option, suspends and retrieve sales options, accepts cards and much more. Our settings screen enables to set up the POS billing solution the way you need as per the business requirement.
Features :
Simple and easy to use interface
Simple stock management
Register report
Scan items quickly at checkout with barcode scanner integration
Hold sales option
Define Offers for Customer Group's and business location
Offline Billing Facility
Support multiple branches
Reduced lead times and increased throughput
Real-time information for decisions
Day Closing/ Settlement Report in Email (Real Time)