Enterprise Resource Planing (ERP) Company,Kochi,Kerala
ERP for small business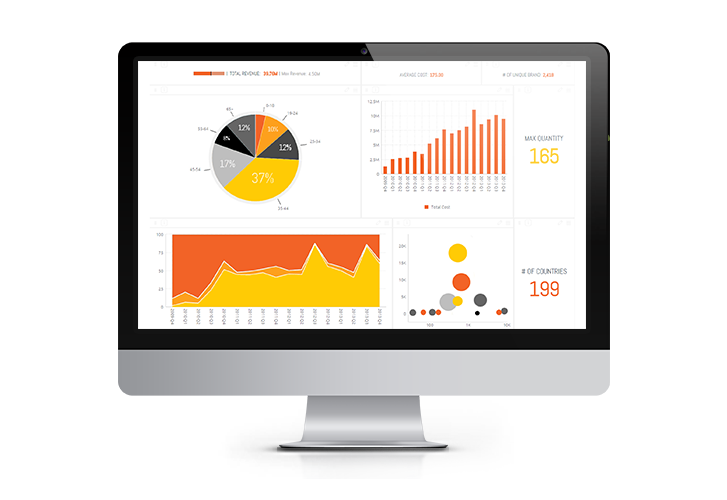 Gesta ERP- Designed for Business Growth
Effortlessly manages all your information.
An ERP software solution is essentially an integrated system used by companies all across the globe to maintain and organize data required for carrying out their day-to-day operations. Gesta ERP is a software company and an ERP solution provider which helps address the real-world challenges an organization's management faces, by providing an insight into the organization's key operations, including the manufacturing, distribution, financial, human resources and customer relations departments which in turn help you take better decisions, increase efficiency and reduce overall costs. Our ERP services help companies acquire the competitive edge as they look to grow and succeed in today's global economy.
Moreover, sometimes your processes are such that it is difficult to find a readymade software as every enterprise is unique in their own way and with that comes their own set of unique problems. We at Gesta ERP offer customized/bespoke software solutions befitting to the uniqueness of your company which will bring in automation, accountability, reliability, speed, transparency, and control over all your operations.
Quite a few companies are still dependent on spreadsheets like Excel for their operational needs owing to a lack of financial resources. Sometimes they even try their hand at custom-made software but even that falls short of their expectations. At Gesta, we provide end-to-end ERP consulting services to help your management further maximize your return on the investment in a shorter timeframe. We are virtually a one point solution and work with you jointly to deliver the most favorable ERP solution tailor-made for your organization. Our customized ERP solutions will radically alter the way you do business ensuring your business will jumpstart all over again.
Our ERP services include:
We have the right experience and are guided by our deep expertise and cross-industry experience to design, develop and implement such software. Our team is stationed at the state-of-the-art development & research office in Kerala, India. Our team is comprised of seasoned and well-versed consultants providing ERP software consultation solutions to help companies zero in on the appropriate ERP system and implement it properly, resulting in a tangible return on investment and overall success of your project.
Gesta ERP applications provide you with the powerful functionality you need to take your business to another level while also delivering the responsiveness needed for quick deployment of your project. Additionally, all business and functional processes are automated resulting in overall efficiency increment.
We help in better utilization of resources by gathering the data needed to measure ERP software solutions against your management's unique business needs. This helps in assisting us better identify the total cost of ownership in such a way resulting in overall improved productivity thus empowering you to make a clear capital budgeting decision.
POS Software: – User-friendly | Flexible to Custom-made Option
d'Katia POS Software, transactions & inventories can easily be maintained; it will show alerts for the items getting away of stock or for the items whose expiration date is near. In d'Katia POS Software, one can compare its current sales from the earlier financials or party to party comparison so that they can get better ideas for the improvement of the business.
Everybody needs ways to run their business hassle free i. e. transaction should be maintained properly, get the comparison of sales years, important alerts. Point Of Sale Software is designed to manage all needs of specific shops or retail cycle within an accurate way as it is easily configurable based on the requirements of the customers as every their shop. In Marg Point Of Sale Software, transactions & inventory can easily be managed; it will show notifies for the items getting out of stock or for the items whoever expiry date is around. d'Katia Point of Deal software controls inventory in a much easier way with the help of cash registers as well as helps in better controlling of business due to the unique reporting features.
Cloud computing gives you the edge. Giving you the ultimate in technology:- State-of-the-art computing. With anywhere, anytime access to your data and secure backup.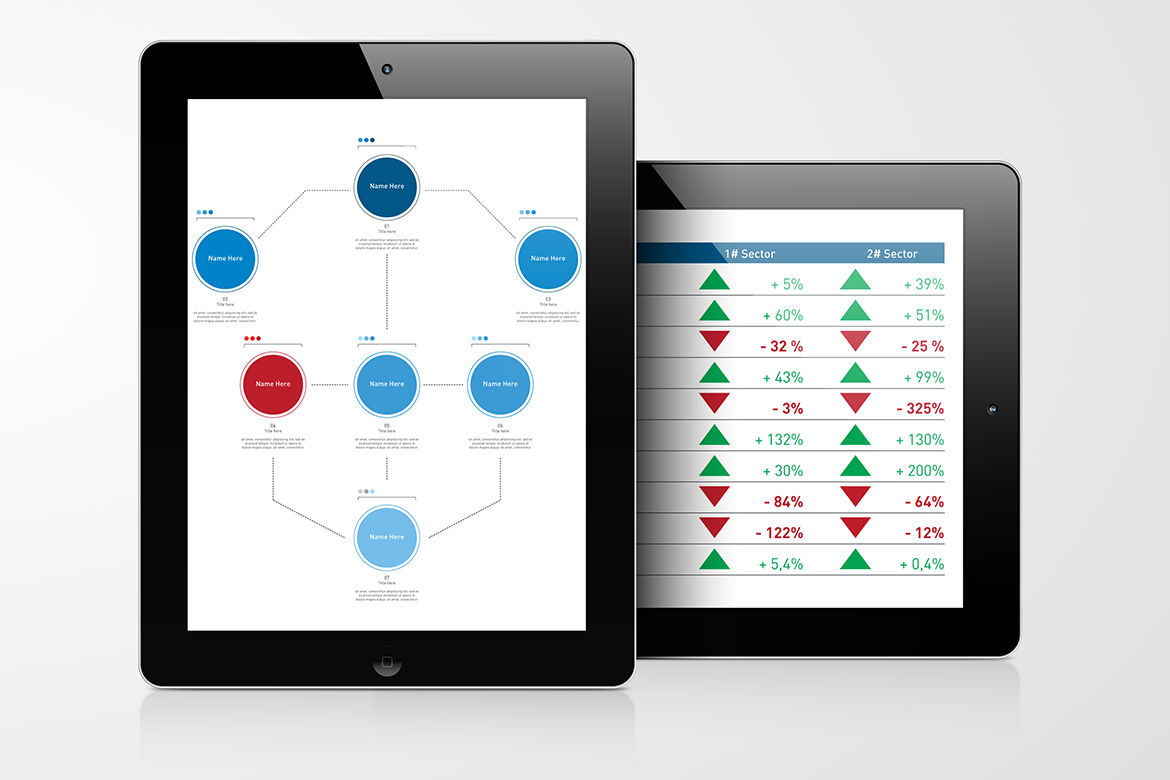 If you give away wealth, during life or at death, you may in federal taxes—and possibly additional state taxes. These tax include gift, estate, income, and inheritance taxes. You can help protect the assets you transfer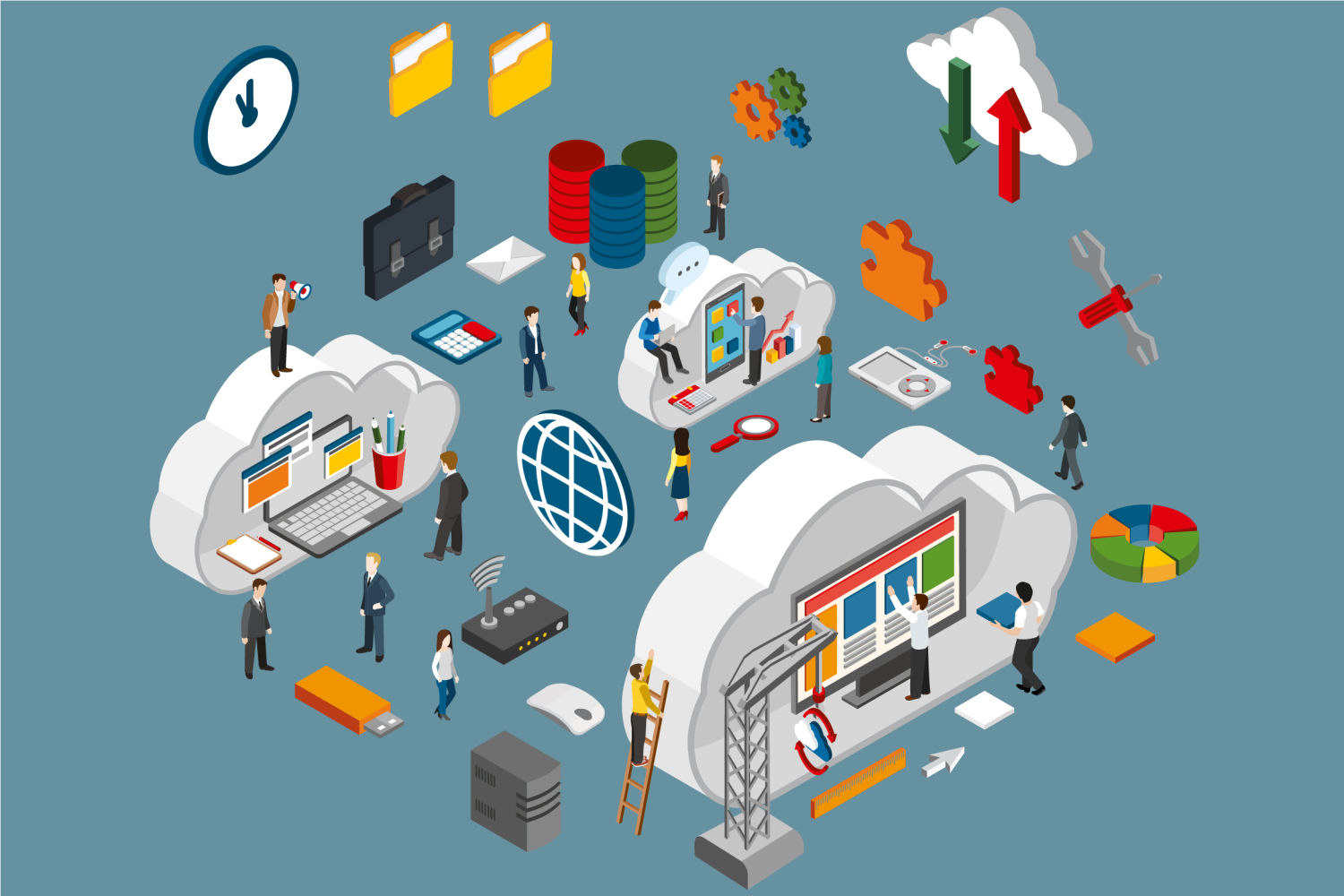 If you give away wealth, during life or at death, you may in federal taxes—and possibly additional state taxes. These tax include gift, estate, income, and inheritance taxes. You can help protect the assets you transfer