NEWS Labs- Work Flow Management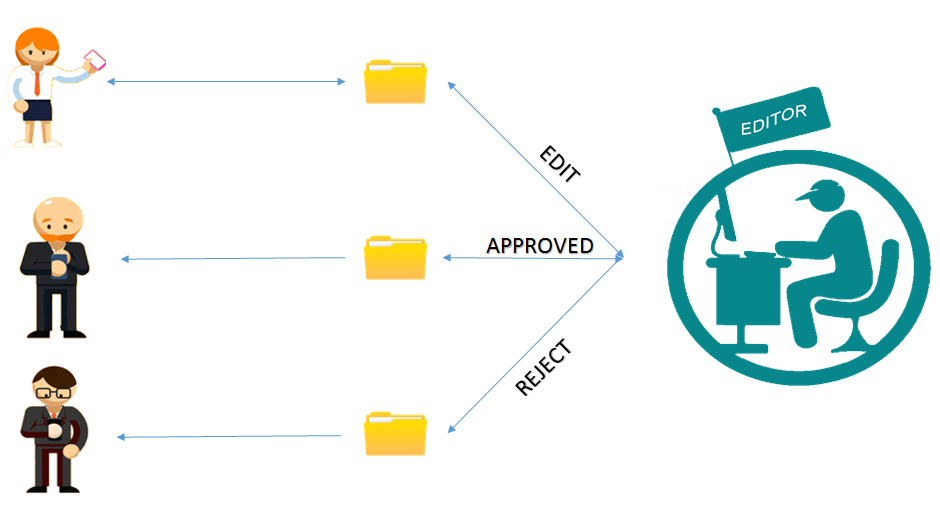 Still using paper & pen for composing your News Stuff, think again we say you can use NewzLabz. 
Newzlabz is a web-based Integrated Editorial Management System which streamlines editorial workflows of a newspaper. It integrates the complete process of reporters, stringers, editors, photographers, DTP operators and designers and takes it to the printing part. The routine tasks are simplified, a common work platform is created and efficiencies are improved via Newzlabz. Integrations to the page layout designing softwares are possible with Newzlabz which thus provides a holistic integrated solution. The regional Indian fonts and Arabic fonts could be seamlessly integrated with the system which makes sure that the font issues are taken care.
Newzlabz allows Reporters/Journalists/Photographers/Videographers to enter the latest news and upload videos and photos online and it is updated in the central news database. The entered news is available in the central office and options are available to approve it and pass it to the corresponding team for further approval or processing. The news is subjected for the final approval and publishing directions are given to the Page Design Section. The admin module contains the facility to Add/ Edit News Category, Editions, Page Numbers etc.
Other Features:
Stringers can saved the reports/stories as draft before submit to the Editorial workflow
Stringers can track the status of the submitted reports through his dashboard
Mail notifications
Internal messaging facility
Daily Activity Charts
Program Schedule Charts
Supports all major languages
Provides MIS reports, Audit Trails and versions
Checks the duplicate matter in different stories and prevents the pages to be released
Provide a user friendly GUI that supports WYSIWYG
Submitted Stories
Approved/Rejected Stories
Modification Details
Modified and Submitted Stories
Published Stories
Archived
Deleted Stories