Kotz-Tabz: "One Vendor for all "
An end-to-end technology partner for restaurant owners and managers.
We strive to make restaurant management Easy, Efficient & Effective by integrating
hardware, software, CCTV and networking channels.


Reasons to choose us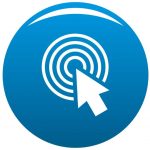 Support
We partner with our clients to provide endless support to tackle complexities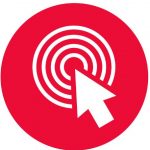 Customisation
Our systems offer a wide range of customization based on client requirements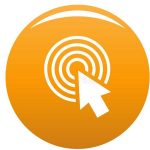 Training
We conduct on-site knowledge sharing sessions to our clients on using Kotz-Tabs
Core modules that we cover
Kitchen-order-taking (KOT)
Tech based KOT helps streamline the order taking process from the time a customer places an order, till it is delivered to the customer. When an order is placed, our KOT automatically maps it to the relevant kitchen upon which food is prepared. The system has helped reduce the time taken to place an order to the relevant kitchen staff. Additionally mismatch between placing an item and serving it has come down drastically.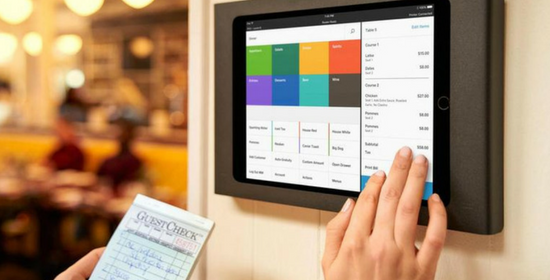 Point-of-Sale (POS)
Our Point-of-sale (POS) systems, have been designed to populate and print the receipts at a click of button. After food is prepared and the system is updated at the kitchen's side, the Kotz-Tabz system generates the receipt automatically. The point-of-sale system has helped reduce errors that arise from manual entry of kitchen orders, enhance receipt generation process and thereby reduce wrong billing of orders to the customer.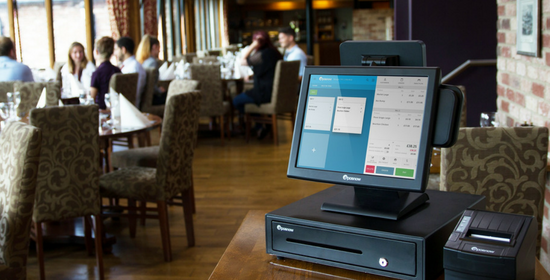 Purchase
Purchase tracking module helps businesses compare supplies from multiple vendors based on availability and prices and base their decisions based on real time market changes. Managers can update the vendor list periodically. Based on pre-ordered purchase logs our system notifies managers in case there is a delay in supply.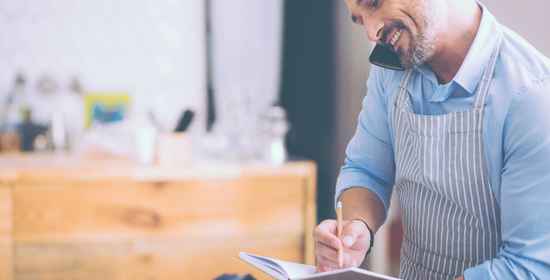 Inventory/Recipe Management
Our inventory management tracker has been integrated with the restaurant management system to ensure availability of items and reduce food shortage & wastage. Managers are alerted in case inventory needs to be replenished. Additionally when users opt for home delivery our inventory tracker helps restaurants track the orders.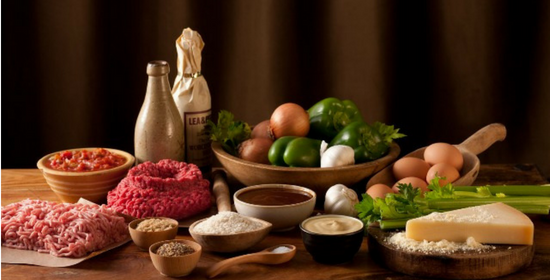 Accounts
A major challenge that restaurants face is the complexities that arise from staff remuneration. Our systems are designed to make this process easier by integrating attendance input devices with wages. Payment per staff based on their job role can be set by the restaurant manager, and our systems automatically generate a detailed split up of base salary along with perks and PF contribution based on the hours a staff has put in.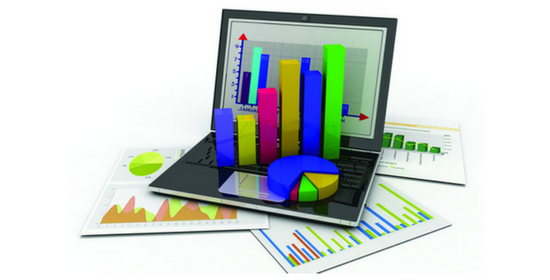 Human Resource
Human resource module has been added to the Kotz-Tabz to keep check on employee attendance and leaves. Staff can apply for leave using their credentials and keep track of their number of leaves remaining for a particular time period. Additionally when pre-applying for leave this portal helps reduce employee shortage on any particular day- by notifying the staff if other members are on leave that day, and thereby push their leave to a different day.
Tablet-order-taking
Tablet-order-taking reduces the communication time between taking an order and notifying the chef. Our system allows for notifying the kitchen staff in case user has any preference for his item in terms of ingredients or order in which the items need to be served.
Centralized Monitoring
When managing multiple branches and multiple kitchen within branches, Kotz-Tabz has brought about centralized monitoring where the manager can track via tablet, or phones anywhere anytime. This has made managing restaurants easy and efficient.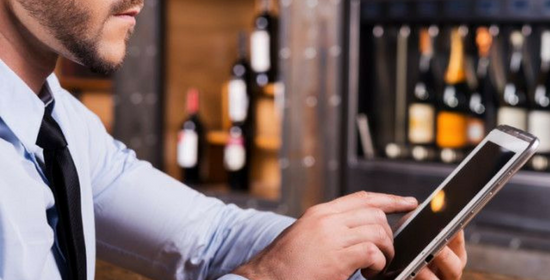 Best suited for

Why Us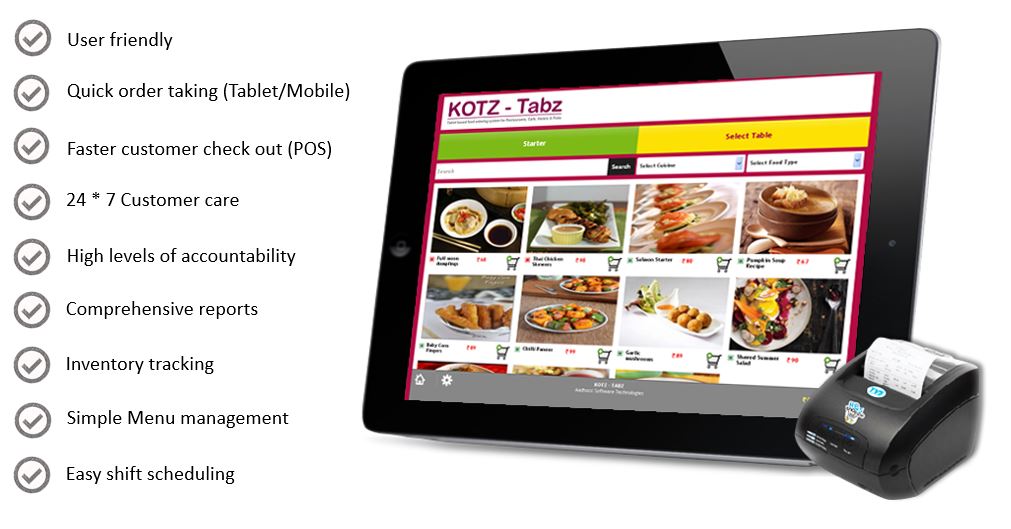 Our Clients