Structured Cabling Company,Kochi,Kerala.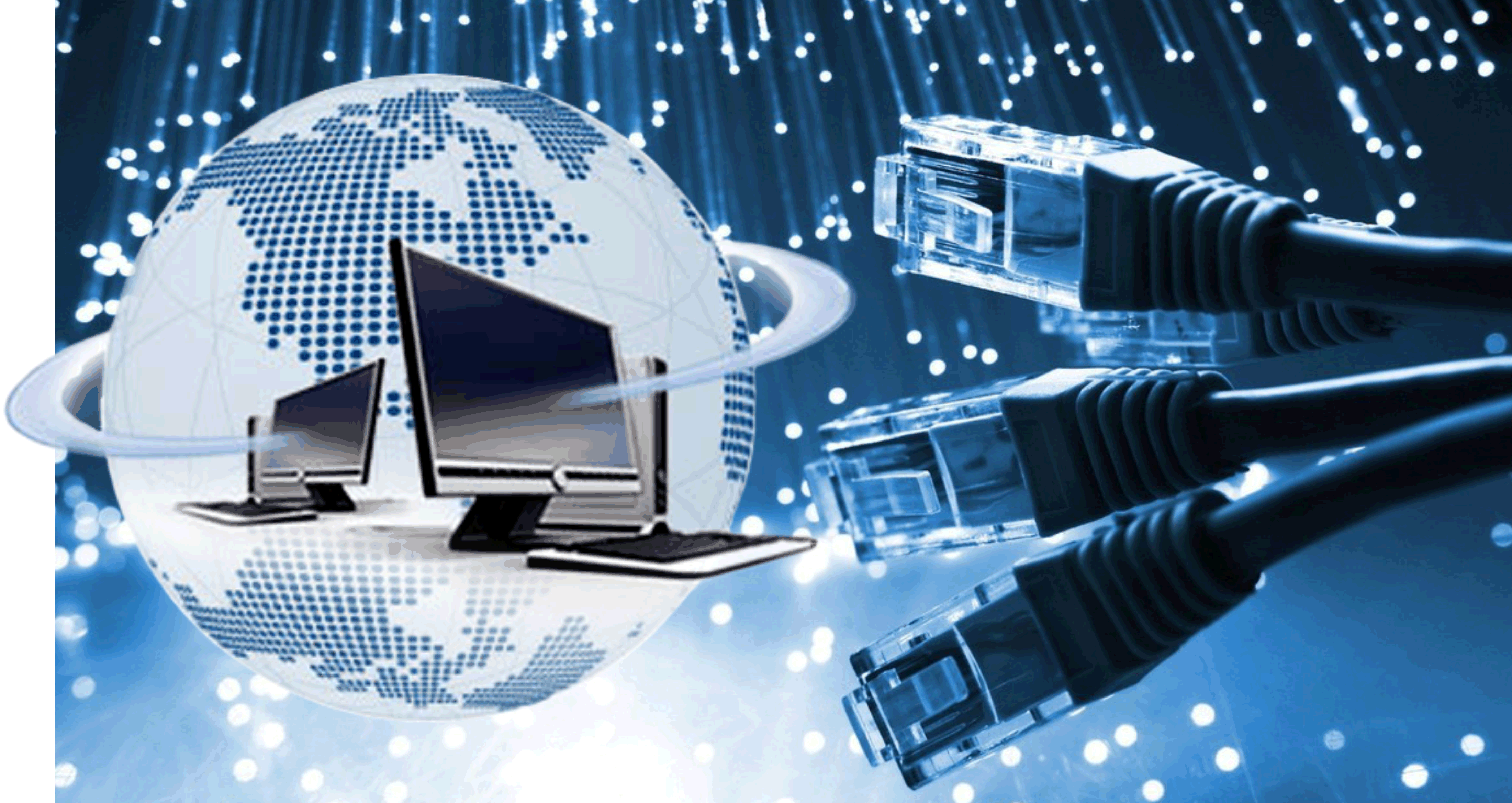 With over 13 years of business, d'Katia has become a leader in structured cabling design & installation in Kerala.
Implementing a data cabling network with d'Katia Technologies means outfitting your business with the information and communication infrastructure it needs to meet the demands of business tomorrow.
Whether your organization resides in government, educational, gaming, healthcare, information technology, broadcasting, retail and commercial sectors, d'Katia Technologies has over 13 years experience in designing and installing custom network cabling solutions for varied environments and for large to small scale projects. While specializing in providing sustainable, efficient, cost-effective and quality data cabling network services, d'Katia Technologies institutes a lifetime workmanship warranty for all its data cabling services so that businesses can be confident in the quality and longevity of their data cabling networks.
d'Katia Technologies also provides comprehensive end-to-end cabling audits and third party certificates so that your business is equipped to harness the power of information sharing and maximize its network solution.
Lifetime workmanship guarantee means service for life.
Comprehensive network cabling audits.
Experience true communication with professional voice cabling services.
We expertise in :
Network Design and Installation
Unparalleled network design and complete systems installation.
Lifetime Warranty

Lifetime workmanship guarantee means service for life.

Over 13 Years in Business
Offering complete network solutions and expertise.

Customer Support
Dedicated to providing the highest level of service available.
A solid and long-lasting data cabling network begins with design. With d'Katia Technologies, our network cabling services integrates an-depth analysis of your organizations needs and its IT infrastructure in order to create a structured cabling network that will serve as an overall platform to satisfy your information and communication needs for today and tomorrow.
d'Katia Technologies is one of the foremost designers for data cabling networks for small to large scale businesses and has designed and installed data cabling networks for hundreds of organizations, not only meeting their bandwidth needs but providing a data cabling network that enhances the speed at which an organization does business.
Whether you need a new 10 Gigabit CAT6A structured cabling solution or a communications room rescue using your existing CAT5E cabling, d'Katia Technologies provides intricate industry leading designs and carefully implemented systems that are guaranteed to give your business an unparalleled data cabling network infrastructure.
Cabling Audits
Comprehensive network cabling audits.
d'Katia Technologies provides comprehensive audit services for cabling infrastructures. Through in-depth analysis, d'Katia Technologies services detects underlying cabling problems so that your business avoids poor data flow rates, dropped data packets, and severe network disruption.
d'Katia Technologies can also audit your organization's existing network cabling infrastructure as well as cabling infrastructures for companies moving to new premises. d'Katia Technologies cabling auditing services thoroughly identifies potential faults, faulty cabling, assesses your data flow rates, confirms the integrity of data points and patch panels, and provides a detailed audit report on the current state of your business's cabling architecture.
Voice Cabling
Experience true communication with our services.
d'Katia Technologies understands that for today's business data speed and reliability are paramount to an organization's productivity and success.
d'Katia Technologies's voice cabling services provides communication networks that are designed to maximize a business's ability to transmit greater amounts of data at higher speeds. This means that your VOIP, data and multimedia infrastructure will not only give your business unprecedented performance but also provide a communications infrastructure designed to be online 24 hours and 365 days a year.
d'Katia Technologies provides specialized services in voice cabling structured network environments including telephony design and installation, PBx and KSU Switch Wiring, Backbone and Riser Installation and comprehensive wiring audits to insure that your organization is equipped with the highest quality operational wiring products in the industry.
With a focus on implementing stable, reliable and high-performance communication infrastructures, d'Katia Technologies' voice cabling services is your all-in-one turn-key solution for a better and faster communication experience.
d'Katia Technologies provides voice cabling that exceeds telecommunication standards to ensure unprecedented performance:
Cat5E
Cat6
Cat6e
Cat6A (Augmented)
Hospitality :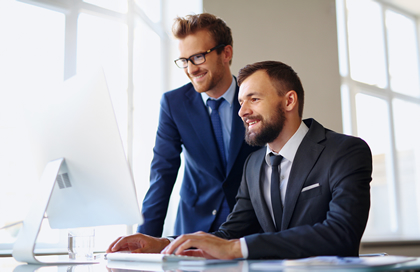 High quality online services for all your hospitality suites.
Advances in digital technology have made 24/7 access to information an everyday fact of life. Ensure that your hospitality business meets the technical expectations of your guests with d'Katia Technologies's fiber optic cabling services.
The implementation of a stable and high-performance network infrastructure means that your patrons will experience consistent connectivity during their stay, whether it's a large seminar taking place in one of your conference rooms or a quick e-mail check in the hotel lobby, d'Katia Technologies make certain that connectivity for your guests is a non-issue.
d'Katia Technologies provides customized fiber optic networks specific to hotels, resorts and motels with centralized solutions for Internet access, client server applications, web hosting and data storage. With d'Katia Technologies your hospitality business is guaranteed to experience all the benefits of high-performance connectivity with minimum investment in time and costs.
Campus :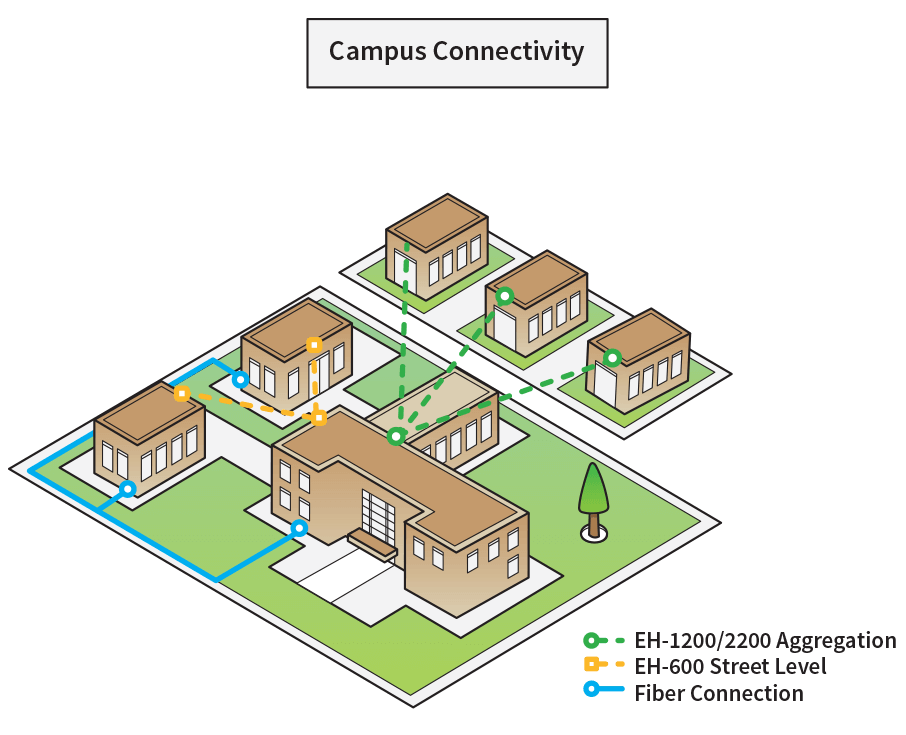 Turn your campus into a central data hub with fiber optic cabling.
As campuses around the world evolve in order to keep pace with the changing dynamics of technology, campus coordinators know the importance of having a fiber optic infrastructure that is built for higher capacities, clearer signals, safer cabling, and lower costs. Ensure that your campus is equipped with a fiber optics cabling infrastructure that will meet the demands of your faculty and your student base.
d'Katia Technologies offers campus backbone cabling that seamlessly interconnects the individual buildings of a campus site while providing a centralized cabling sub-system. Meaning that your campus IT staff will have better control and administration over the entire campus infrastructure. With d'Katia Technologies your entire campus will experience bandwidth capabilities without comparison and a network management platform that will make your campus more efficient and effective in delivering network services.
d'Katia Technologies
's design team has decades of experience in scaling projects for Multi-Dwelling Unit building structures. Their designs promote longevity and the network infrastructures that are installed are those that are guaranteed to last throughout any commercial structure's lifetime.
Commercial Buildings :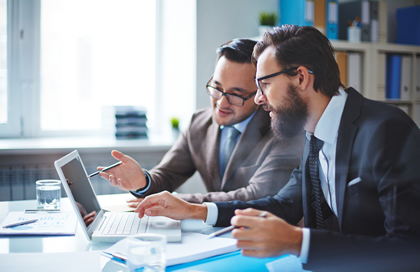 Make sound lifelong investments in fiber optic cabling for your commercial high-rise.
d'Katia Technologies understands that fiber optic cabling for your building or structure is a lifelong investment which requires extensive engineering and design in order to be laid out correctly. Minimizing interference and wire cluttering, as well as maintaining cost-effectiveness by reducing cabling distance is a priority when d'Katia Technologies designs and implements network infrastructure for large building and high-rise structures. d'Katia Technologies is dedicated to providing commercial customers with the highest quality fiber optic cabling and an optimum use of resources when cabling their fiber optic infrastructures.
The ideal solution is to work with a fiber network service provider and installer to develop a design that meets not only the provider's service delivery needs, but also works with the unique requirements of the MDU. The tenant's interface with the technology should take priority as this can increase both demand for new services from the service provider as well as the value of the property itself. It will also be the source of most service problems.
Data Centers :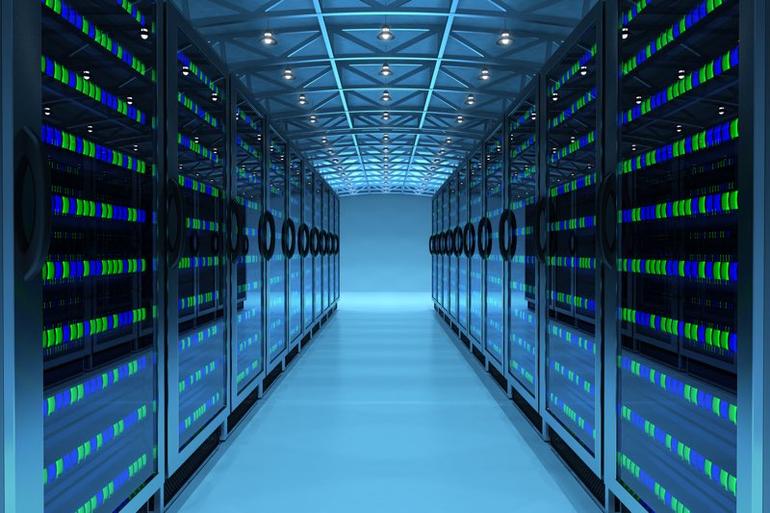 High performance fiber optics and data center cabling management.
Conserving space while managing a fiber optic cabling infrastructure is increasingly difficult and must be considered during the design and installation of data center infrastructure. d'Katia Technologies provides reliable communication links to critical systems that can be easily maintained and sustained as information capacity and data storage needs continue to grow. d'Katia Technologies implements only the highest quality fiber-based communication systems that offer an avenue for the efficient transport of bandwidth-intensive applications such as video streaming, VOIP and high definition imaging.
d'Katia Technologies conducts in-depth analyses to understand the challenges and limitations of your existing fiber optic framework within your data centre and implements a customized and sustainable fiber optics solution.
The maximum of space, ease of management, and high-density solutions that address path and rack constraints are comprehensive in Spectrum Networks fiber optic cabling services.
Contact us now on +91 9188680080/info@dkatia.com for structured cabling enquiry
Send us an Enquiry