IT Services & Solutions Company,Kochi,Kerala.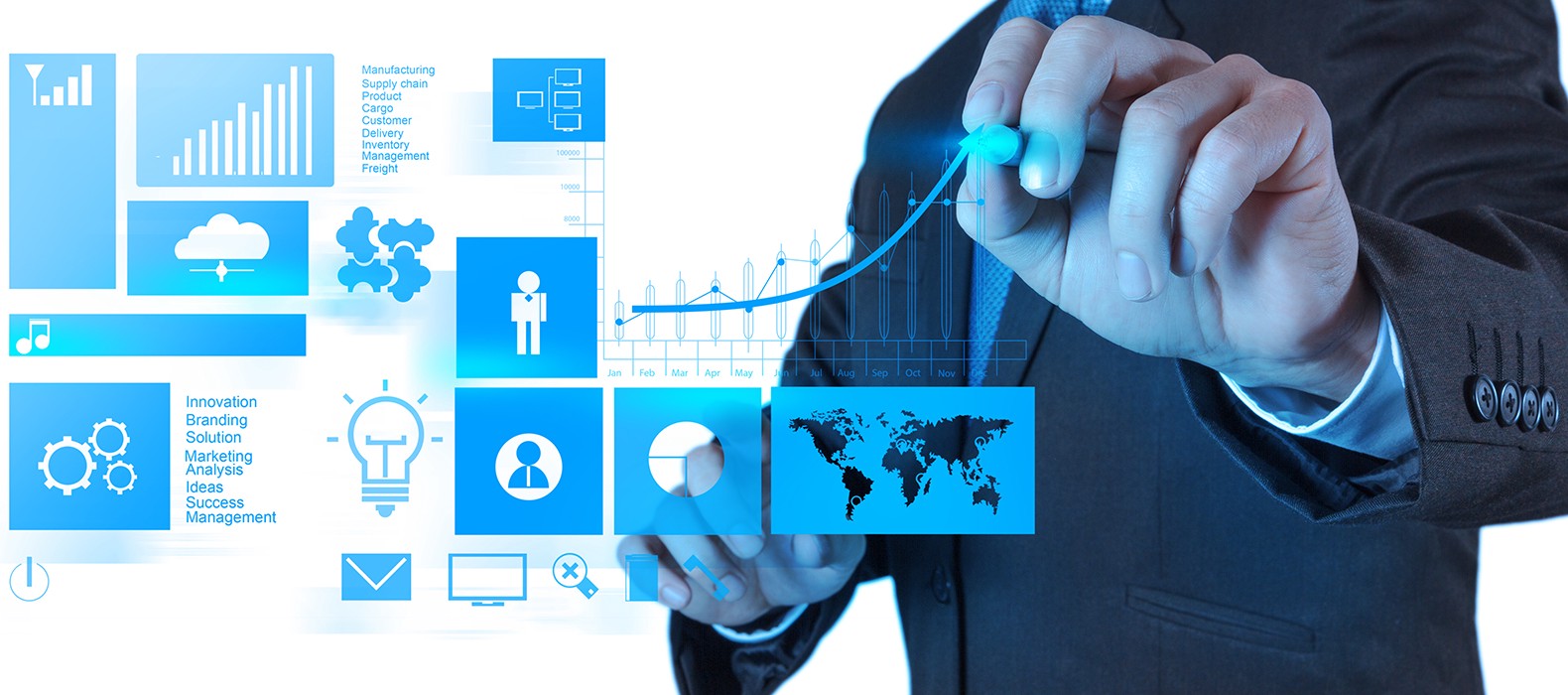 Video Door Entry Systems
We also install video door entry systems for businesses, homes, flats and buildings associations. With one of the widest ranges of security products alongside experienced staff, we have a door entry system for any need and situation. We'll work with you to fully understand your needs and design, install and maintain the ideal door entry system for your premises.
Access Control Systems
We can work with all sizes of client and on all types of job, installing and maintaining single control point solutions through to multi-entry role-based site access control systems linked to a central monitoring station at big hospitals, hotels and commercial sites. We work carefully with each client to install an access security system tailored to their specific needs, including standard gate control or complete turnstile systems, ideal for office receptions.
Biometric Access
Biometric access systems are now a realistic solution, providing an added level of security for your premises. We can install biometric systems that use the latest in fingerprint recognition and fingerprint lock technologies. Because biometric access systems bring an extra level of security we particularly recommend them for sensitive settings like: schools, colleges and universities, hospitals and medical centres, offices and server rooms, factories and warehouses with high-value inventories. As a fingerprint is of course unique to each individual, there is virtually no risk of unauthorised visitors accessing areas where restricted access is needed.
In addition to the above, we can also install, repair and maintain Intruder Alarms, Fire Alarm Systems, Automatic Entry Gates and more.
Contact us now on 9188680080/info@dkatia.com for installation & rent CCTV, Alarms or Access Controls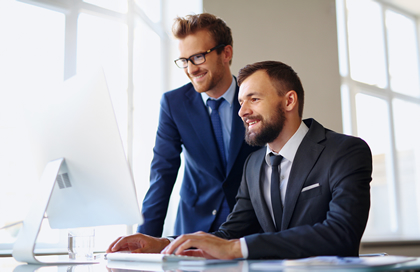 If you give away wealth, during life or at death, you may in federal taxes—and possibly additional state taxes. These tax include gift, estate, income, and inheritance taxes. You can help protect the assets you transfer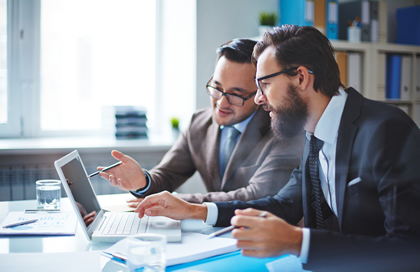 If you give away wealth, during life or at death, you may in federal taxes—and possibly additional state taxes. These tax include gift, estate, income, and inheritance taxes. You can help protect the assets you transfer