Cloud Services Company,Kochi,Kerala.

CLOUD COMPUTE, STORAGE & SECURITY SOLUTIONS IN KOCHI,KERALA
'Cloud' Is A Highly Misunderstood Word. Let Us Help Demystify The Complexity Around Cloud Services And Show How It Can Benefit Your Business
Cloud Computing Is Essentially A Network Of Remote Servers Hosted In Either Your Own Datacenter Or By A Specialized Service Provider Datacenter. Unlike Many Misunderstandings, Cloud Does Not Necessarily Mean That You MUST Handover Control Of Your Data And Applications To A Third Party. A Private Cloud Based IT Infrastructure Can Very Well Be Built For Your Own Organization And Be Completely Under Your Control.
So Why Should You Even Consider Moving To 'The Cloud'?
Answer Is Fairly Simple : The Cloud Allows Businesses To Achieve High Levels Of Scalability, Data Protection, Cost Efficiency And Ease Of Management As Compared To Traditional On-Premise Systems.
Whether You Only Wish To Run Certain Application Services Such As Email From The Cloud Or Wish To Deploy A Complete Cloud Based Infrastructure, d'Katia Can Help Understand Your Business Computing Needs And Then Design & Deploy A Robust Cloud Compute Solution That Is Designed To Grow With Your Business.
CLOUD COMPUTING
A new Paradigm in the Industry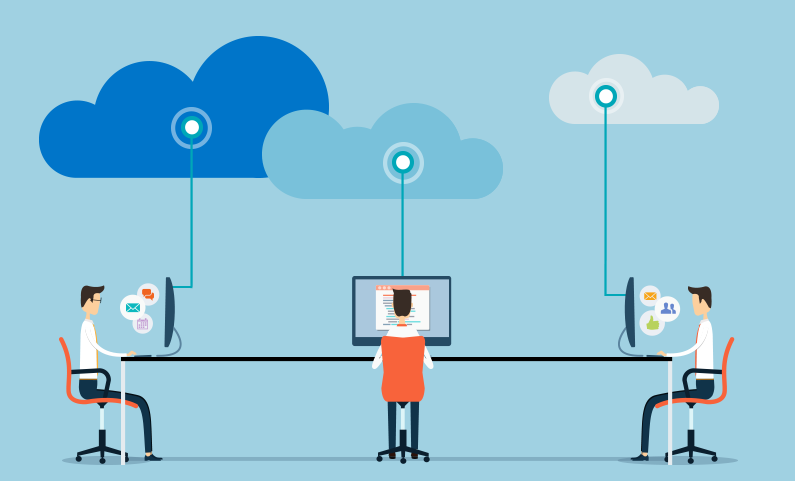 Cloud Computing Services Can Be Used For :-
Publishing Applications
Developing Data Backup Strategies
Quick Provisioning of IT Services
High Availability & Data Protection
Optimal Utilization of Physical Hardware Resources
Simple Management of IT Infrastructure
Hyper Scalability of IT to align with business growth
Managed Co-location
As a cloud hosting company offer managed Colocation hosting-Adds value to your Time, Money and Space.d'Katia Co-location removes the hassle of housing servers, saves you money on infrastructure resources
Managed Exchange
As a cloud hosting company offers Managed Exchange offering is everything you need to manage your organisations email hosting, ensure availability and improve performance, security of your Exchange environment.
Managed Hosting
As a cloud hosting company we offer Managed Hosting Services to offer our customer by utilizing state of the art monitoring systems to prevent service disruption and ensure that business continuity is maintained.
Managed Storage
D'Katia manage and maintain data dynamically to keep up with the business requirements without worrying about performance degradation.
Managed Backup
As a cloud hosting company we offer disk-to-disk-to-offsite backup solution with real-time data protection services for mission critical data in your application and database servers both locally for instant recovery and offsite for disaster recovery.
Managed DB
D'Katia Managed Database Services that help you manage mission critical databases effectively, ensuring the optimal performance and adhering to the world-class service levels required by your business.
Our Cloud Hosting Offerings
Everything for your business – Everything under your control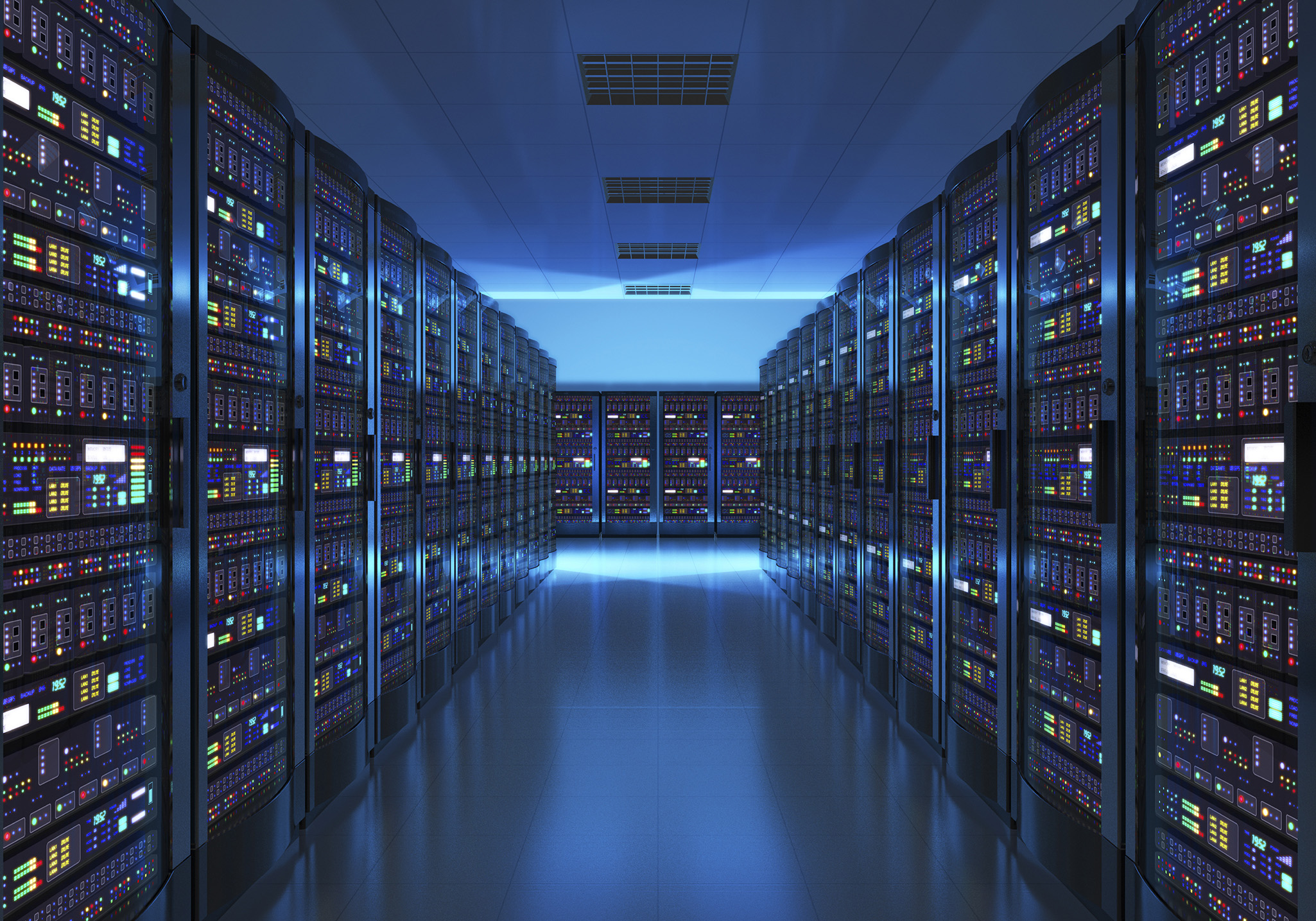 Send us an Enquiry