Efficacious IT Infrastructure Management
We aid you to reduce your IT costs while efficaciously managing your IT & Network infrastructure.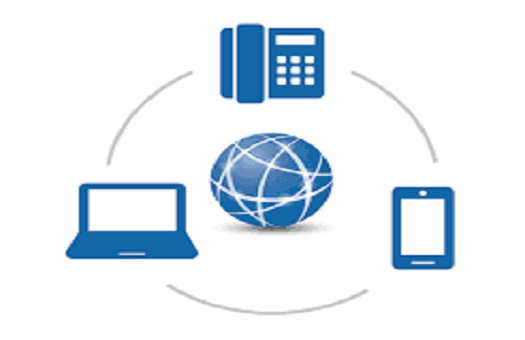 Unified Communications
d'Katia bring different communication methods together into a single user experience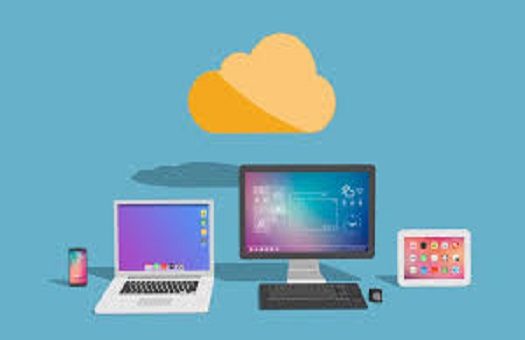 System Supply & Support
Computers,laptops,printers,workstations, servers, network components and power supplies.
CCTV / Access Controls
CCTV ,Safety alarms,Access control systems and Fire Alarms Installations for Home & Business.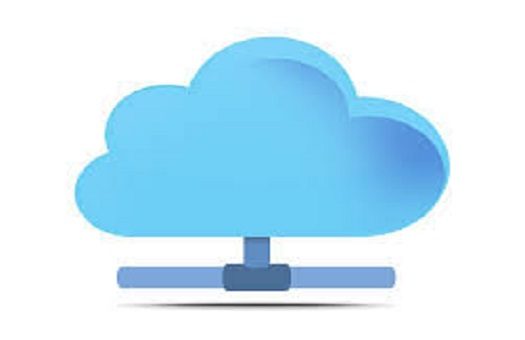 Cloud Services
Managed cloud servers and hosting solutions - Maximum flexibility & fully dedicated infrastructure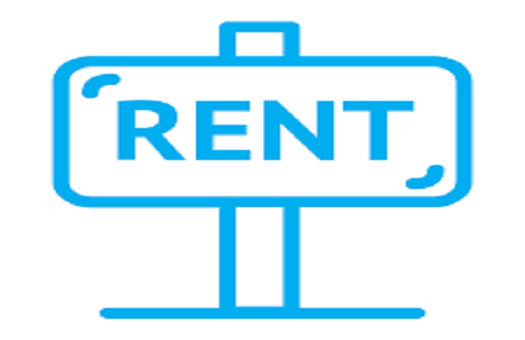 Rentals
We have been persistently striving hard to render our excellent services to enhance the business solutions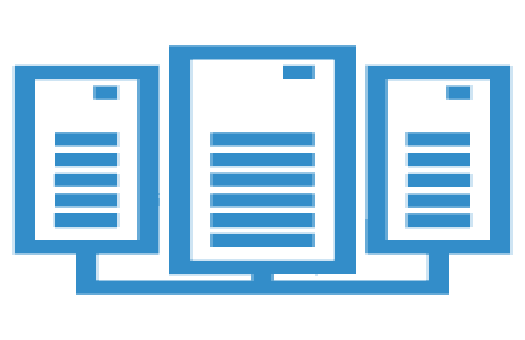 Storage Solutions
At d'Katia, we hire best IT technicians who have years of experience delivering highly reliable storage solutions.
Quality products powered by d'Katia
d'Katia's product suite ensures our solutions meet customer specifications through requirements traceability, and helps us manage the entire project lifecycle by linking the requirements, test plans, source code, and helpdesk in an integrated platform.
We understand your need to deliver IT change quickly, accurately and with confidence.Software is designed to fit your specific business needs. We specialise in enterprise software applications that help automate your organisational processes, such as ERPs, CRMs, BPMs.
Get the Help You Need
Get the help you need with d'Katia's Customer Support program. Our knowledgeable support specialists provide world-class technical support to ensure your success and satisfaction with our products.