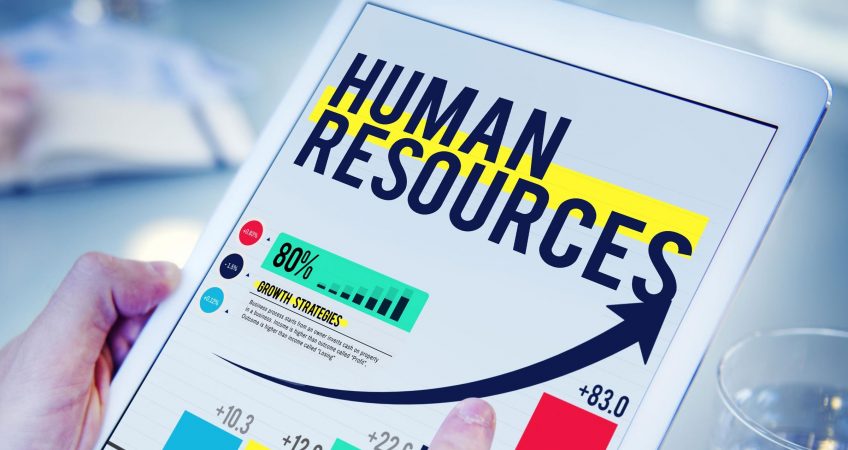 ERP: A panacea to the complexities of Human Resource Management (HR)
"We are changing the world with technology" – Bill Gates
HR department & its functions
The HR department is responsible for efficiently managing the human capital. It provides an organization with the structure and ability to meet business needs. The main functions of the HR department include talent recognition & acquisition, workplace safety, employee compensation & benefits, employee training & development and labour law compliance.
Importance of the HR department
The HR department is critical to maintaining a motivated and productive workforce. It is responsible for building an organizations culture. For a business it's the HR department that identifies the right talent, negotiates the employee's pay and thereby boost the productivity.
Challenges faced by the HR department
As small businesses expand, the management of human capital becomes convoluted. Some of the challenges faced by the HR department include:
Inefficient management of resources across branches.
Increase in errors logged in the attendance tracker.
Mismatch in attendance and pay-out for the employees.
Rise in conflicts that arise during promotion cycle.
Our Solution
D'Katia's ERP solution for HR management has been designed to include core functionalities such as attendance tracker, payroll system & recruitment management. The ERP system is completely automated and helps monitor the end-to-end HR process from a centralized location.
To begin with, our biometric tool helps track real time attendance through the employee punch-in & punch-out. This mechanism keeps track of employee overtime and employee payrolls are auto populated based on employee's working hours. Additionally, the system has a task scheduler, which when set intimates the designated employees regarding his/her tasks along with the timeline.
Secondly, the recruitment management system sorts the applications from a company's career portal and sorts them based on their job description and the post that they had applied to. This helps the HR team to shortlist from the existing CV's than advertising every time a new requirement arises.
Finally, the payroll system is designed to track salary advances & company loans issues to the employees in addition to the core payment solutions. In case of company loans the system automatically deducts the periodic loan payments from the salary slips before being issued to the employees.
Additional functionalities
Our ERP solutions have included an employee self service functionality. This helps employees file their income tax (IT) and provident fund (PF) return. From the attendance front, employees can apply for leave upfront though our system and view their leave balance in tandem. Key performance analysis (KPA) functionality has been integrated to the ERP so that employees can rank  their peers based on metrics defined based on the industry.
Key Benefits
Ease in managing human capital from a centralized location.
Reduces conflicts during promotion cycle because of the transparency that the KPA brings about.
Curbs manual errors because of mismatch in attendance and payroll entries.
Real time attendance tracking and reports.
Seamless integration with email and mobile phones so that the HR team can track the systems on the go.
Reduced burden in managing human workforce helps businesses to focus more on their core functionalities.