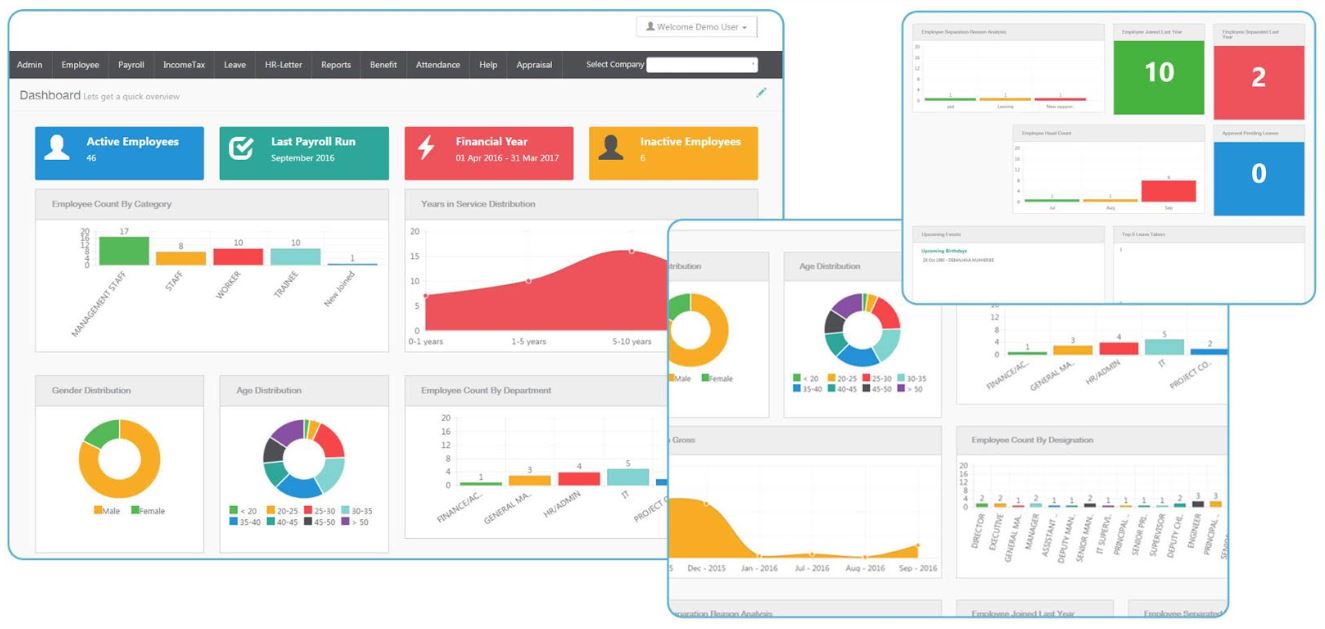 HR Management Software- One solution for all!
Add HRM is an HR management software that tracks the following modules – Employee management, Payroll management, Attendance management, Productivity management, Shift management, Leave application & tracking. Our system combines these modules into a single HR Management Application. This allows businesses to align their HR processes with their organizational goals.
Attendance Management
Employee attendance is tracked from the time employees punch their access card/thumb in the pre-installed attendance input device. The module fetches data from the installed bio-metric system/other attendance input devices. As and when the data in the attendance tracker is updated, our modules reflect real-time changes thereby making attendance tracking efficient for organzations.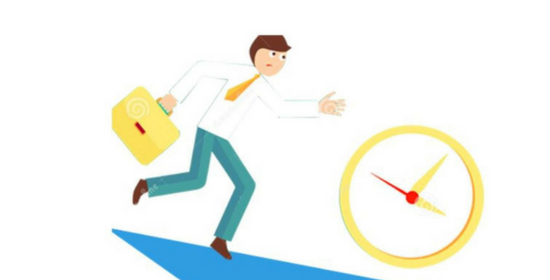 Employee Management
Our employee management tool helps users quickly browse through critical employee information and easily locate employees. Users can see the data log of previous and current employees. Additionally there are filters that help sort information based on categories and employment status. The database also allows to record a detailed information including bio-data, family details, qualification, prior work experience.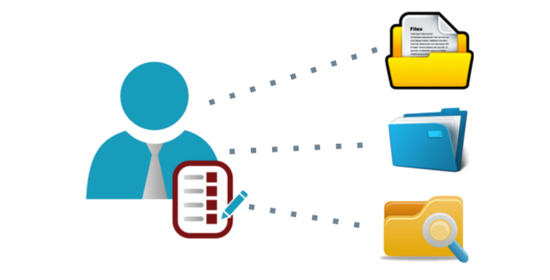 Access our cloud-based HR management system anywhere, anytime through any device
Leave Management
Employee login is available in the system with limited access levels and allows employees to apply for leave and managers to view pending requests. The leave requests are notified to the immediate supervisor who accepts/denies the request. Escalation points are well defined in the hierarchy and the leaves request could always be pushed up the ladder in a single click. It also eliminates busy work involved in leave administration and employee followups saving time and transaction costs.
Payroll Management
AadHRM salary software covers all aspects of payroll management leading to less work and greater piece of mind. Managers can now ensure 100% accuracy, huge time savings and highly satisfied employees. The payroll management enables businesses to dynamically create earnings and deduce logic, group-wise. The group wise logic applies to corresponding employees and employee wise salary edit option. The payroll management system also pools out salary credit instructions to the bank and streamline the salary process.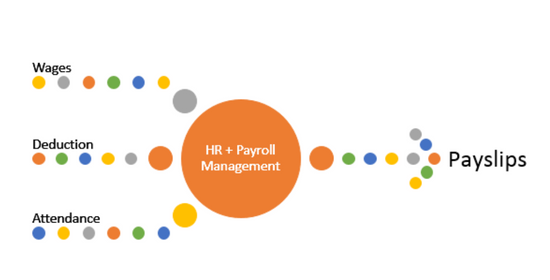 Our smart payroll systems allows you to stay on top of ever-changing legislation
Data-driven Decisions
AadHRM's reporting software generates detailed report of the core HR system with a click of a button. From workplace planning to approval tracking our full reporting gives helps organizations analyse HR data, identify trends and devise strategies to meet business objectives and goals.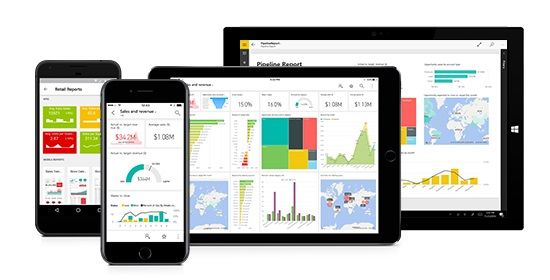 Shift Management
Shift management software helps employees prepare work schedules and allocate shifts to optimize the work flow.  With AadHRM software organizations can plan employee working hours and implement work effectively without any complication.
Award-Winning HR Software by AadHRM
AadHRM provides a fully integrated HR software for all global HRM and Payroll needs. Delivered on the world's most secure platform, AadHRM transforms how businesses operate by managing all strategic and transactional HR processes allowing businesses to focus on their most important asset –  People.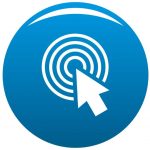 Empowering Teams
By empowering managers and employees to be self-sufficient organizations can get back to being productive and drive the business forward.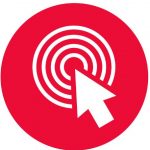 Go paperless
Create simple workflows to carry out the daily HR task such as notifications, multi-level approvals, sort applicants bio-data and create checklists.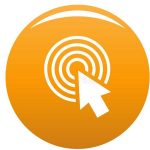 Customisable
Create custom forms for on-boarding, benefits, travel, exit etc. Define functions and connect smoothly with third-party applications.
Multi Company
AadHRM enables organizations with multiples companies and branches generate consolidated and individual reports.
Role based access
Role based permissions allow organizations to assign/deny access to critical modules. This would help businesses to maintain client confidentiality.
Availability on Cloud
Cloud storage allows managers to keep track of real time updates anywhere anytime, through smartphones, tablets and computers.
Employee Self-service

Employees can access their payroll, manage leaves and read circulars by logging into the employee portal with their user credentials.
Procedures & documentation
Policies, circulars, notifications, exit procedure & documentation can be communicated through the internal messaging system.
Compensation & Benefits
HR Managers can track travel allowances, employee loans from the company, Provident funds and salary advances.
Realtime reporting
Real time attendance can be tracked and updated through biometric and geo-tagged attendance facility.
Data Analytics

Our analytic systems can generate custom performance report and suggest key insights to managers.
Statutory Compliance
AadHRM system enables HR managers to create legal & statutory compliance report at the click of a button.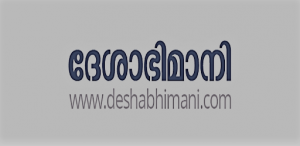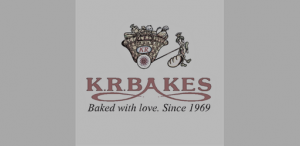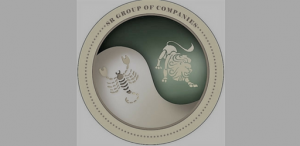 Read More About:

Why HR Software is Important