Accounting software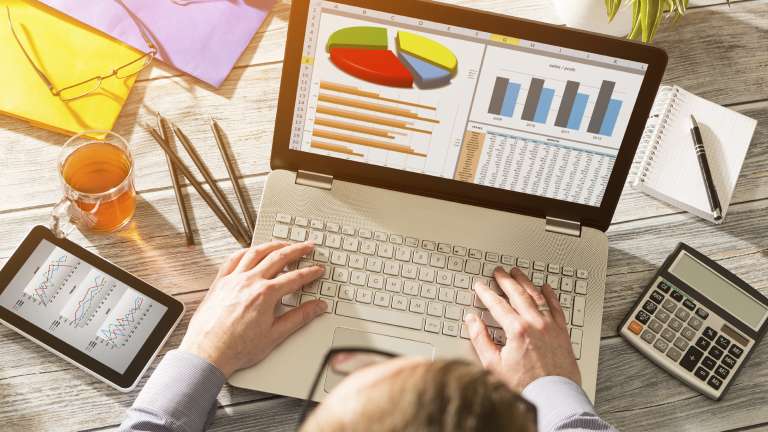 Online Accounting Software
The finance and accounts act as the heart of any organization, the effective accounting software is essential for the smooth functioning of the company. In the present scenario, it is important for an entrepreneur or an organization head to have knowledge about accounting module for prompt decision making.
Accounts management is an integral part of all business, it reveals you an evident picture of your company's financial health. The accounting software provides invoicing, billable expenses, accounting features traffic monitoring, purchasing, inventory, and manufacturing management mode accounting features that save time taking to complete accounting tasks. Choosing an accounting software is challenging, you will discover a wide variety of programs available, It is advisable to really know what you will need your accounting software to do before you get a program.
The most effective Accounting Software applications for Small businesses
We have accounting solution that designed for smaller businesses across lots of sectors. We selected cloud-based accounting software which includes tools for both accounts receivable and accounts payable. One highlight about using cloud-based accounting software is the feasibility to incorporate an app that performs a function that your accounting software does not do on its own. Payroll, Inventory Management, and e-commerce are important areas that you need to integrate with your software.
The ledger report provides a detailed insight on the ledger positions and a complete overview of the transactions made with that ledger reference is available. All the transaction narrated comes with a navigation option which leads to the corresponding entry.
All the reports required for a managerial decision making is available in the Financial Management System. This module is enriched which reports like trial balance, Profit & Loss Accounts, Balance Sheet, Cash Flow Statements, Ratio Analysis which helps to know the exact financial position of an organization.
The financial management module comes with an informative dashboard which provides critical data information in a single shot. Graphical representation is also provided to enable easy data analysis. The dashboard is also enriched with ratio analysis & ageing reports which are essential for better decision making.
The approval level within this particular system could be dynamically reset for ensuring proper operations. The approval flows as predefined within this particular logic. Proper notification is also prompted to the corresponding team member via email or other communication tools. A log is managed in the system on each activity of the user which helps in providing critical information on creates, modifications, approvals, rejections etc.
Features Financial Management Software
Real accounting, for non-accountants
No limits
Manage customer, employee and supplier records
Manage your books effectively and perform all accounting actions
Keep track of payment records of customers – cash/card, advances, cheques and so on
Apply access control to ensure that only authorized personnel have complete access to the utility and restrict the access to employees based on their roles
Dynamic Approval levels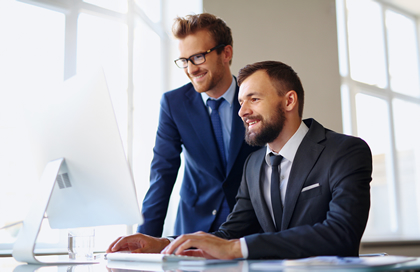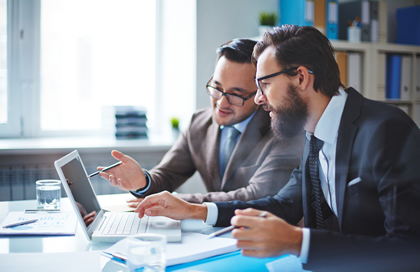 Read more about:

Online accounting: Changing face of small business