About d'Katia
Established back in 2009, d'Katia Software Company was incepted with a primary aim to undertake ERP Software Development. The Research and Development wing of the organization rests in Cochin, Kerala. d'Katia has successfully expanded to create a global presence with offices in New Zealand, Bahrain, and Saudi Arabia. Since the much-deserved expansion, d'Katia software now focusses on Customized Software Solutions, Data Analytics & E-commerce software solutions, along with its initial focal point on the development of ERP (Enterprise Resource Planning) Solutions.
We at d'Katia, also take pride in delivering an integrated portfolio of software solutions and services including but not limited to Domain Registration & Hosting, Website Design & Development, Search Engine Optimization, Mobile and Web Application Development, along with Social Media Marketing, which is emerging as the most imperative aspect of Digital Marketing. Our clients can also rely on our specialized team for 2D & 3D Animations.
In a bid to offer our clients with optimal solutions with the quickest turnaround time, we ensure the availability of ready modules, which can be conveniently customized with respect to any given industry. All the applications offered by us are cloud-based software and can thus be accessed with great ease, even via a smartphone. The biggest advantage of a cloud-based ERP solution is that you get seamless support since our personnel can take remote access of the system at any given point in time.
Our commendable experience in the industry and our profound insights have to lead is to optimize in our solutions in a way that has helped us reduce operational cost, enhance customer satisfaction and add value to our deliverables. We have thus successfully achieved an appreciable level of expertise in various industries including distribution, retailing, exports, imports, media, logistics, warehousing, publishing & education.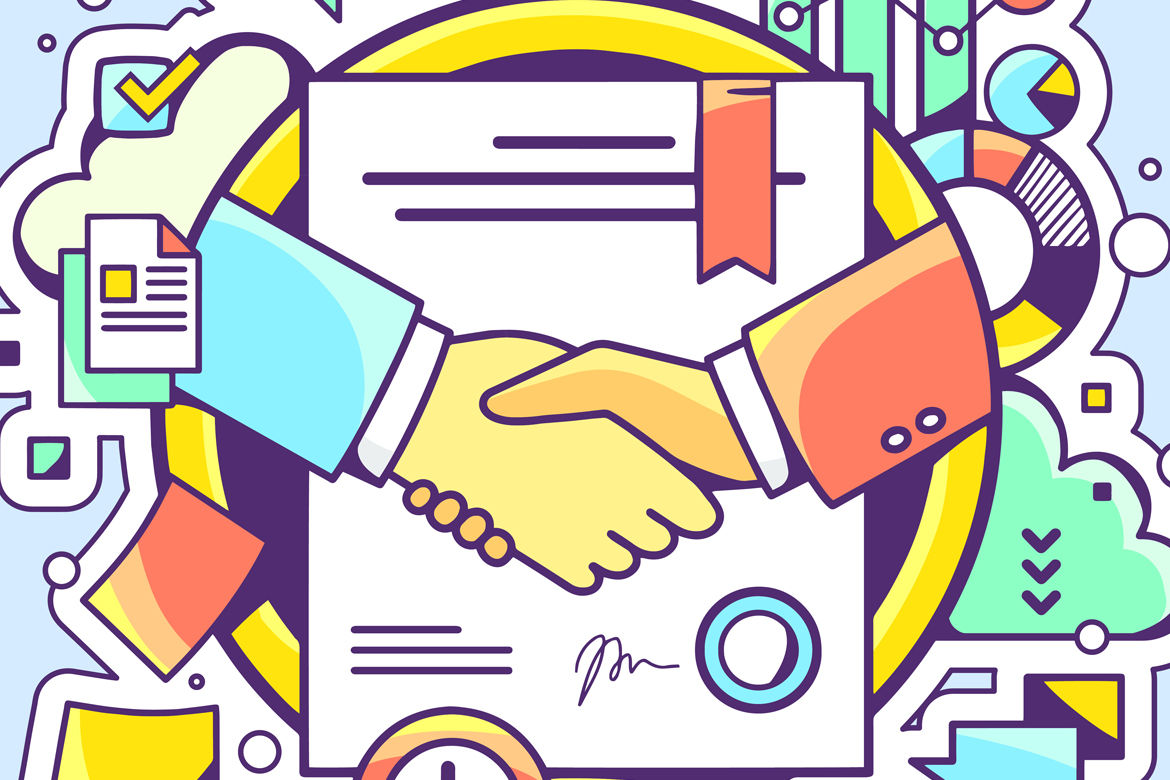 "Transform your business presence with our end-to-end - enterprise and web solutions"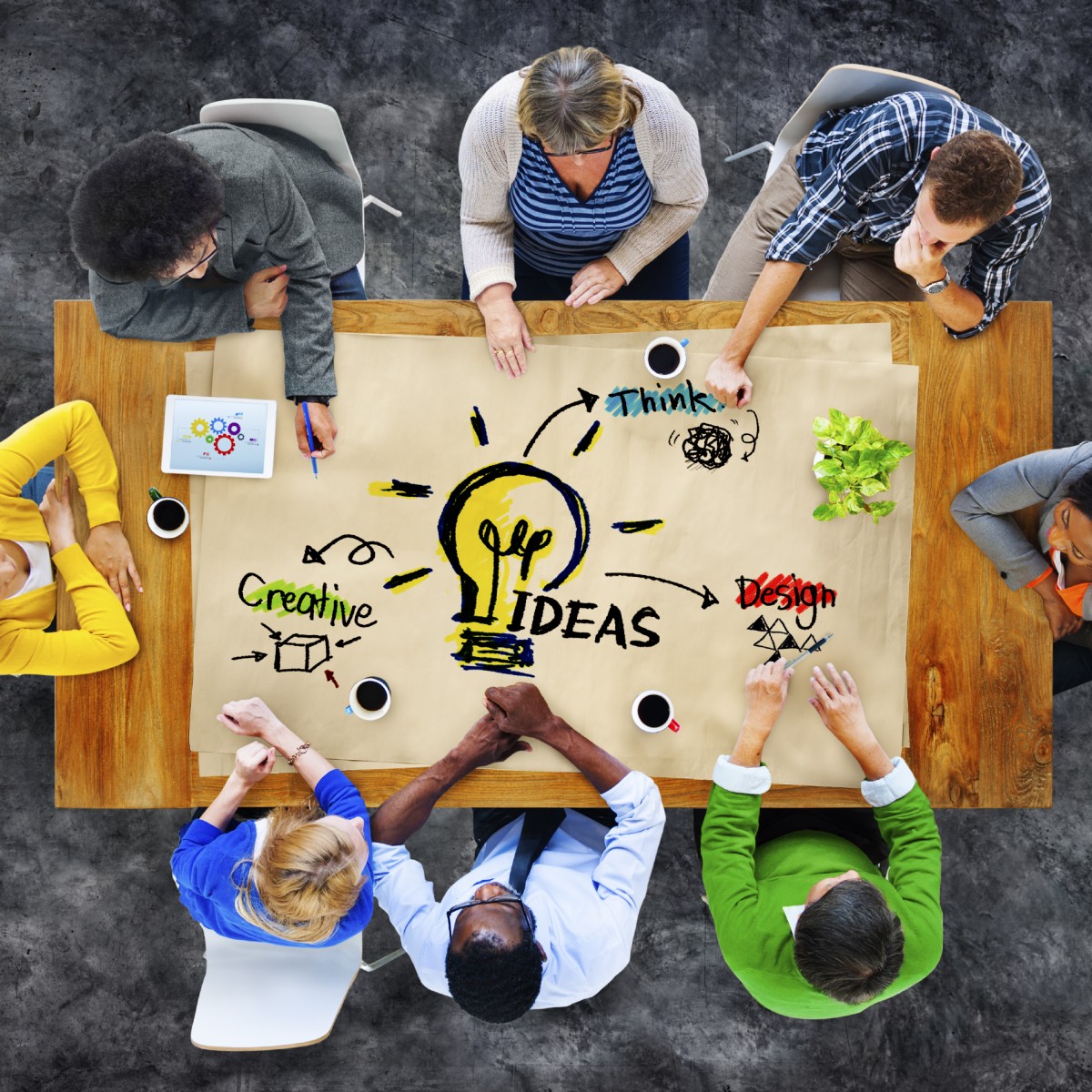 Our Strenghts
At d'Katia, we believe our strength lies in our ability to service our client right from the stage of requirement analysis to the stage when the deliverables reach them and they are satisfied with the quality of the work. We believe in understanding our clients requirement along with their budgets in order to offer them the most efficient as well as innovative solutions which meets and in most cases exceeds their expectations.
We also ensure that are customers understand the solutions in and out and therefore walk them through the entire process step by step, so that they can conveniently reach their implementation goals. Our basic aim is to ensure that our customers are delighted by our services. We strive to do so by bringing about a radical shift in the business productivity of our clients by supporting both onsite as well as offsite developments.
At every step of the way, we aim to carve our own niche in identifying and delivering – Integrated, Competent, & Customized solutions.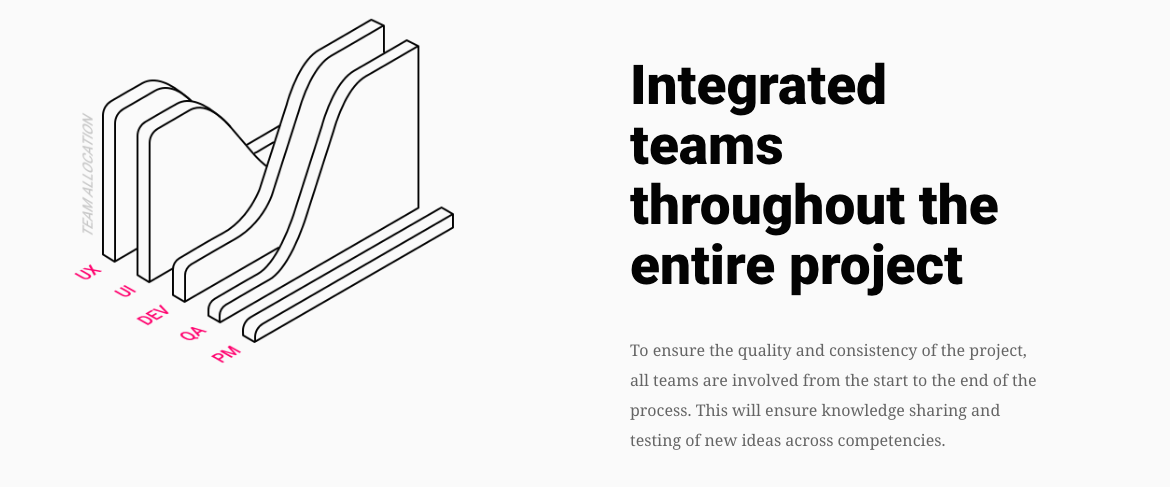 6 Reasons to work with us
Our Vision and Mission
It is our sincerest endeavour to work with undying enthusiasm in the bid to meet various challenges and achieve excellence in every project that we handle.
*Offer innovative solutions in a responsive, effective and valuable way
*Undertake strategic initiatives to measure processes
*Plan beneficial actions to deliver best-in-class solutions
*Innovate to drive business success
At d'Katia we place equal importance on what we do and how we do it. We strive to benefit our employees, the environment we live in and the communities where we operate.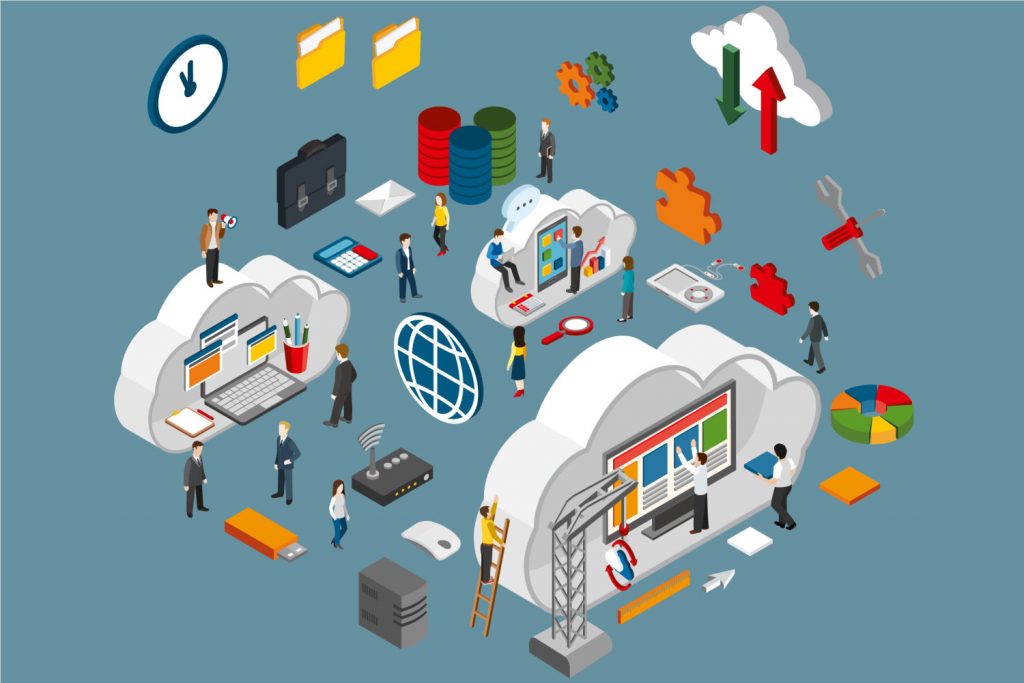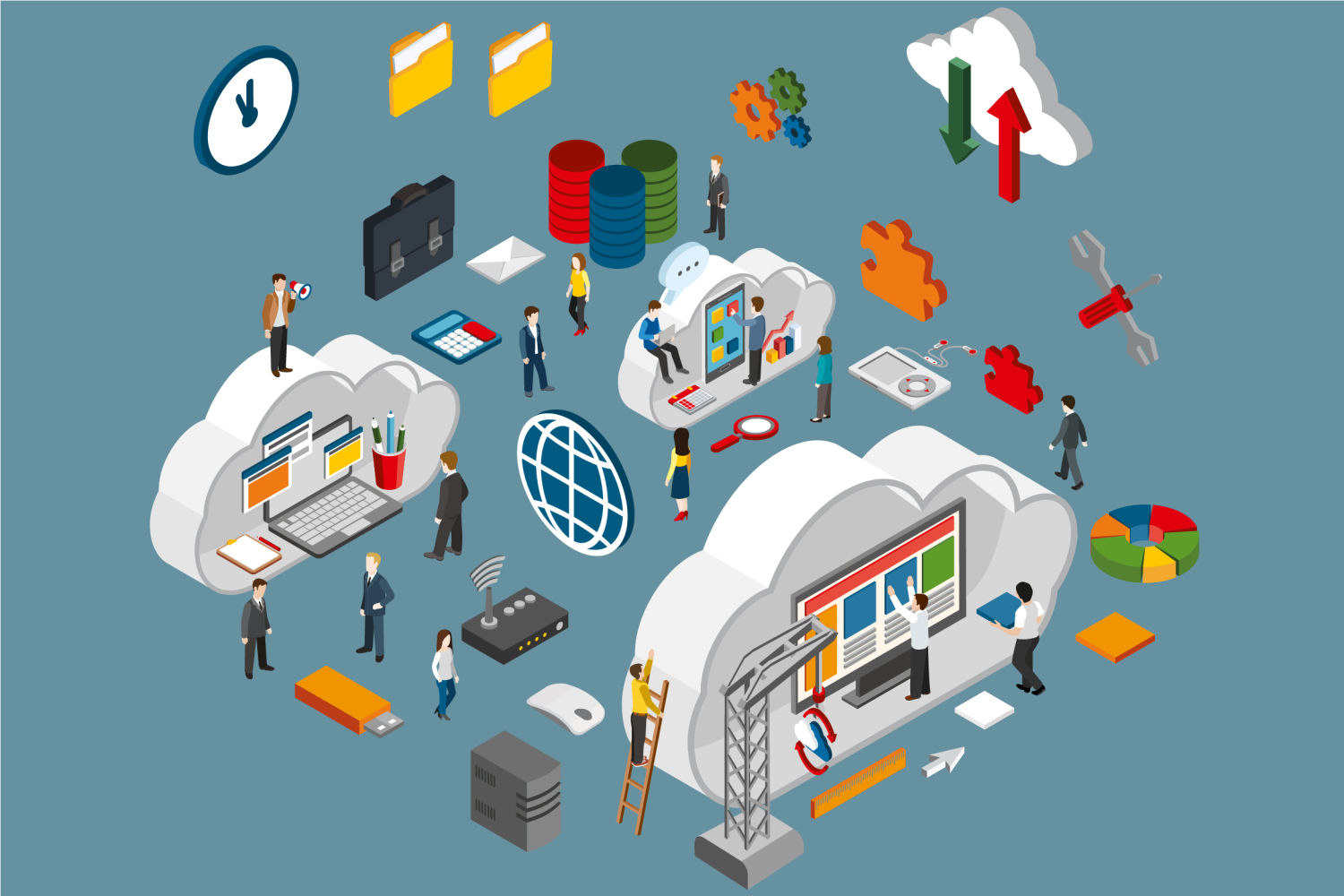 We Focus - Integrate, Analyse, Visualize
Data Integration
Business Analytics
Bigdata Analytics
Social Media Analytics
Customer Analytics Services
Sentiment Analytics
How we work
Innovation and Usability
At d'Katia 'Productive Total Performance' is what we aimed for, which has helped us in earning the reputation of a trusted business associate. We ensure that our business processes consistently evolve in a manner that helps us serve customers better!
Integrity | Honesty | Personal Excellence | Mutual Respect - are the pillars of our work culture at d'Katiac. Our employees are encouraged to personify and reflect these values in day-to-day work.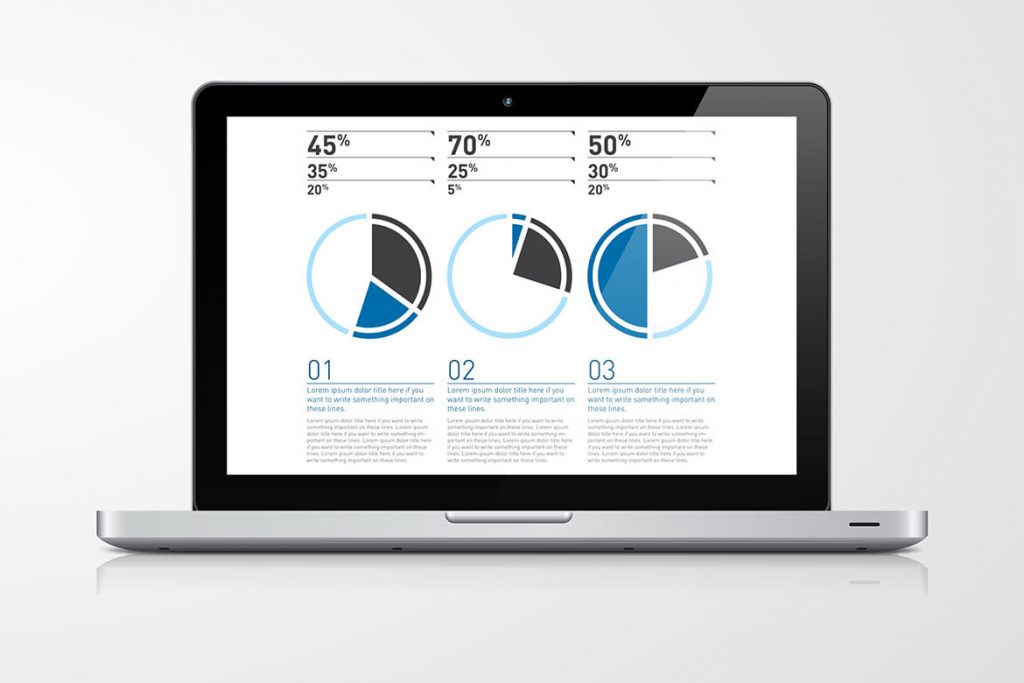 Send an Enquiry
Ever closer to perfection
Efficient, Reliable, Secured, Scalable flow which provides information as well enables industry to manage, measure, multiply businesses through timely triggers as well control transaction swiftly, helping customers & customers customer keep informed on time, everytime...
At d'Katia, our vision is to achieve excellence through commitment and innovation exceeding expectations by improving quality of software and productivity of our people.
Driving innovation for leading organizations in every industry