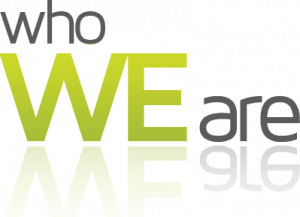 d'Katia is a comprehensive IT Solution provider offering an array of integrated services combining top-of-the-range technology in Software Services & IT infrastructure with deep sector expertise, commitment & responsibility.
We are passionate, innovative & effective problem-solvers who provides full –cycle ERP Solution  encompassing requirements definition, application design, development, and deployment as well as software support and upgrade that helps in serving our client's requirements.
In addition to technical expertise, our talented and innovative workforce provides a personal touch of project management to all our customers. Like allocating a dedicated manager to every project that keeps communications going uninterruptedly from the outset.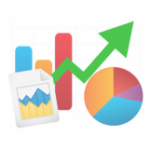 We transform the way that you do business
Rather than just Computerizing all of your existing work system, our goal is to analyze and improve the productivity, and to transform your business in the process.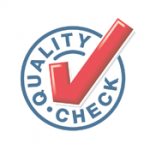 Best in quality with affordable pricing
d'Katia delivers the product as promised with no compromise in quality . We prove it is possible to get a top quality system without having to pay top dollar for it
Team Expertise
Because of our high customer service expectation ,we choose only the best to get into our family. Our Expert team including R & D team analyse your need ,industry and choose real-world experience to offer the best solution for your company .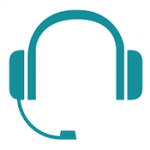 Dedicated Support
Dedicated team for implementation and post implementation support. We assign dedicated team for each customer to respond to their calls ,mails and tickets in no-time.
Our Data Analytics team help companies to analyse their data effectively by combining digital and traditional data to achieve competitive advantage.
From planing to Inventory control,Forecasting to Sales Orders.......
We have experienced and professional teams to help you with implementations, customisations and modifications.
Driving innovation for leading organizations in every industry.